Take Your Jewelry On An Adventure – Safely!
|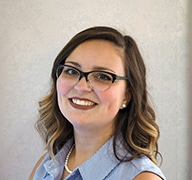 By Raigan Nickle
Just because summer has come to an end doesn't mean the beach trips have to end too! Soon, it will be time to escape the cool weather and travel somewhere warm on vacation – but surely you can't leave without your favorite jewelry! Bring those sparkly pieces with you on your adventures, but keep in mind travelling with jewelry can be risky if not done correctly.
According to a national survey conducted by Jewelers Mutual, 20% of participants suffered a jewelry loss while on vacation. The riskiest place to wear jewelry is on the beach – 27% of all travel jewelry losses can be traced back to the sand and surf. Unfortunately, only 1% of lost or stolen jewelry is ever recovered while on vacation. That's a scary statistic – but losing or having your jewelry stolen can be prevented! 
Here's what we recommend to keep your pieces safe: 
Take photos of all the jewelry you're taking with you on vacation – just in case something goes missing. You'll be able to keep everything accounted for with a visual reference.
Avoid packing expensive jewelry in any checked luggage. Try to wear your jewelry or pack it in your carry-on, that way you won't lose sight of it!

 

Avoid wearing your jewelry in the pool or ocean. The cool water can cause a sudden shrinkage in finger size and a ring can slip right off if you're not paying attention. Plus, the chemicals in chlorine can eat away at the alloy metals in gold and weaken your jewelry.

 

Lock your jewelry in the hotel safe when you're not wearing it.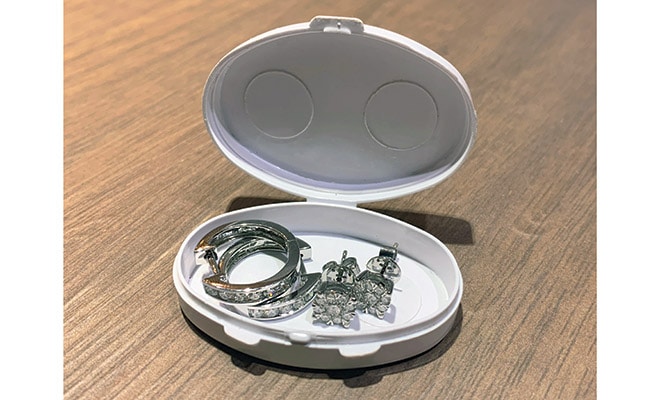 Getting your jewelry to your destination is just half of the battle, here are a few ways to keep them protected on the journey: 
Keep your necklaces tangle-free by threading one end through a drinking straw and clipping the clasp back together. This will keep them from tangling and they'll be harder to lose.
Keep your earrings with their mates by fastening them through a loose button or a piece of stiff cardboard with small holes punched out, or by storing them in an old pill organizer. Each method works best for different earring shapes and sizes!

 

Keep your rings from scratching each other by storing them in an old pill organizer or in small plastic baggies. If you need to put them all in one bag, keep them separated by wrapping them in tissue or tissue paper.

 

Make a homemade jewelry roll by rolling up a small towel or washcloth and securing each end with a rubber band. Fasten any bracelets, bangles, or cuffs around the roll and put the whole thing inside a large plastic bag to keep everything together.
The best advice we can give you about traveling with jewelry? Leave the expensive stuff at home. We know, it's difficult to part with your diamonds and gemstones, but trust us, leaving it safe and sound at home for a week is much better than losing it forever!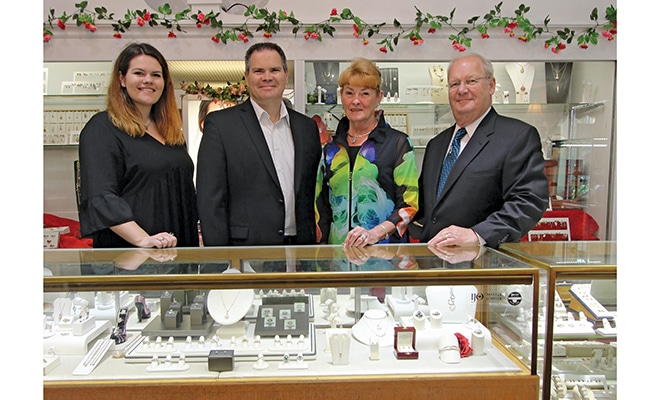 Testimonials
"Sayers always has the best selection! The staff (especially Becky) are so helpful. I will always choose them for my jewelry selections." ~ Joan G.
"We have shopped here many times over the past three years, and have never had a bad experience."  ~ Kevin M. 
"Sayers is top notch! We've had the best experience all around. Everyone is so friendly and accommodating." ~ Brittney T.
302-653-9456     www.sayersjewelersandgemologists.com