Spring Is In The Air!!!!
|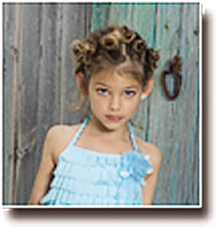 We are ready for spring at Hansel & Gretel.
Throughout the store you will find all the newest in children's clothing, shoes, and toys. Color is everywhere – pinks, lavenders, navies, yellows, oranges, and the return of lots of white for summer.
WE HAVE EVERYTHING!  Easter dresses, hats, bows, shoes, and gloves.  Swim suits and cover-ups. Also shorts, capris, and 2 pc. sets with leggings.
Although we're known for our smocked dresses and classic clothing, we feature several new fashion forward lines each season for the younger moms and those who want to try something new. We take great pleasure in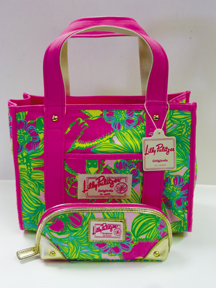 bringing you the latest trends from New York and our goal is always to provide you with the best quality clothing at the best possible prices. Our prices are much lower than many catalog or online sites and we have no sales tax or shipping charges. Our customers say they can't imagine buying kids clothes online. They want to see and feel the fabrics and try things on to be sure they fit before buying a product. That's why we're here -–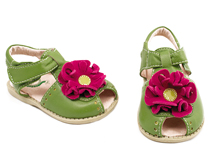 to help you choose just the right outfit or baby gift. We make customer service a priority and are happy to wrap and ship for you.
Although children don't wear as many shoes in the summer, we provide dress shoes for boys and girls, sandals, flip-flops, and the ever popular "jellies". This year we have jellies with bling. You're going to love them! Our new boy's line is Geox, but we also have loafers, boat shoes, Polo, and saddle oxfords.
The store is hopping with beautiful bunnies. We have brown ones in dresses with hair bows
and pink and white ones that sing and dance.
We have a new bear for babies that plays peek-a-boo and we have lots of chirping chicks.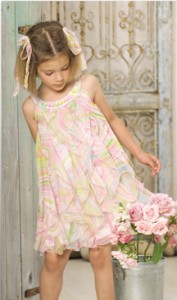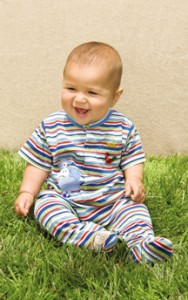 We have spring coats and bonnets and are loaded with hats and hair accessories.
Throughout the year we specialize in flower girl outfits, christening outfits, birthday outfits, and communion dresses and suits.
We have everything you need for any special occasion – truly "one stop shopping". Come see what all the excitement is about.
We're a true boutique – our clothing is unique. When you need something "special" think of us. We're conveniently located on the Concord Pike in the Talleyville Shopping Center. As one woman put it when she first found our store
" Thank God – I didn't know a store like this existed."
She's right, not many boutiques are left. We've been here 45 years serving not one, not two, but now three generations of loyal customers.
Concord Pike and Silverside Road   •   MON-SAT 10AM TO 5PM
302.478.0383