Rejuvenate Your Face & Body With Dr. Kim & Dr. Wingate part 2
|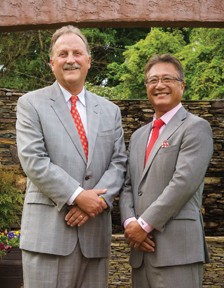 By Dr. Gary Wingate & Dr. Paul Kim
When you look good, you feel good. Whether it's minimizing the signs of aging, addressing skin laxity, or eliminating that bulge in your belly, Paul Kim, MD and Gary Wingate, MD of Plastic & Reconstructive Surgery of Chester County have solutions for you. Now you can rejuvenate yourself without the need for traditional surgery with non-invasive or minimally invasive office-based procedures.
As we age, the building blocks of the skin begin to break down. The skin loses its firmness and elasticity. This can lead to fine lines and wrinkles making you look older. Exilis Ultra 360 by BTL Aesthetics is a non-surgical skin tightening procedure. This is a safe, non-invasive option to treat lax skin and unwanted fat.
How Exilis works
The Exilis Ultra is the only multi-application radiofrequency and ultrasound platform with real time temperature monitoring, controlled cooling, impedance intelligence, and square spectrum energy profiling. The features make it possible for truly customizable procedures.
Exilis transmits radiofrequency energy to shrink fat cells and tighten the skin. Collagen production is stimulated. The combination of radiofrequency and ultrasound energies allows the procedures to be carried out in a safer, more efficient manner. The use of an energy flow control system ensures patient comfort while effectively treating the targeted area. Uniform energy pulses produce an effective treatment. With Exilis treatments, skin on the face and body can be contoured and tightened. The face, chest, buttocks, legs, arms, abdomen, hands, and knees can be treated.
As a non-invasive procedure, Exilis Ultra 360 is used right in the office without the need for surgery or anesthesia. A series of treatments is recommended for optimal effects. Patients have visible results after 1-3 treatments with maximum effects approximately 3 months after the final treatment.
With separate procedures to target various areas of the body, the Exilis Ultra 360 can sculpt nearly any area. Ultra Tight treats the chest. Ultra Lift addresses problem areas on the buttocks, legs, and arms. Ultra Tone treats skin on the abdomen and the knees. Ultra Smooth treats the hands and the appearance of cellulite.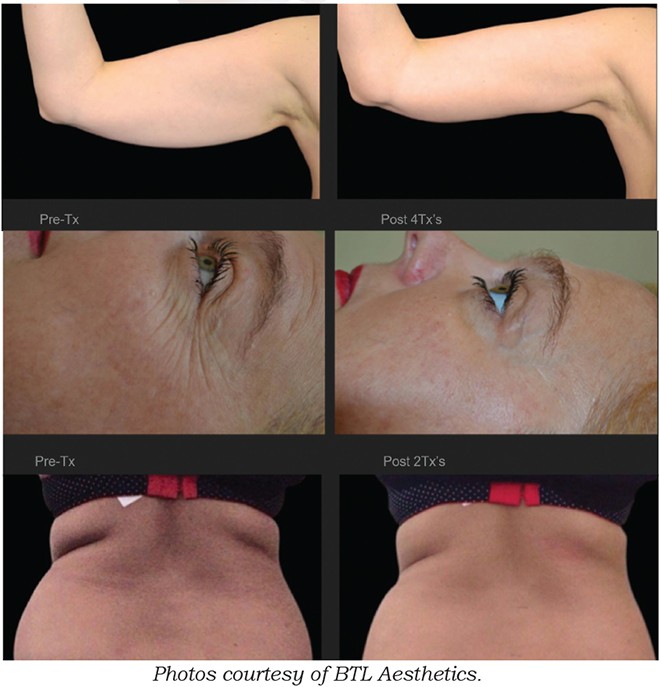 Advantages of Exilis treatments
With Exilis Ultra 360, we offer non-surgical, non-invasive skin tightening. This office-based treatment has a number of benefits for men and women:
Fewer treatments – The advanced radiofrequency and ultrasound technologies allow us to treat an area faster and more efficiently than other skin tightening methods. A series of treatments is recommended for optimal results.
Patient comfort – Treatments are 30-45 minutes long and are painless.
Safe – The cooling system allows us to safely treat all areas of the body.
Any skin type – This treatment can be used on adult men and women with any skin type.
Improve yourself this spring with the help of Plastic & Reconstructive Surgery of Chester County and Allure MediSpa. Make an appointment today. For the Exton office, call 610-524-8244. For Paoli, call 610-648-0468.
About Dr. Paul Kim
Dr. Paul Kim, a graduate of Columbia University, completed his medical training at the University of Massachusetts. After completing his residency in Plastic Surgery at Northwestern, he went on to complete a fellowship in Microvascular Surgery and Replantation at the Microsurgery Unit of St. Vincent's Hospital in Australia.
About Dr. Gary Wingate
Dr. Gary Wingate is a graduate of the University of Utah. He completed both his medical school training and his residency in Plastic Surgery at Northwestern.
Doctors' headshot by Shannon Adelson of Adelson Media, Inc.