Paint Your Workplace For Success!
|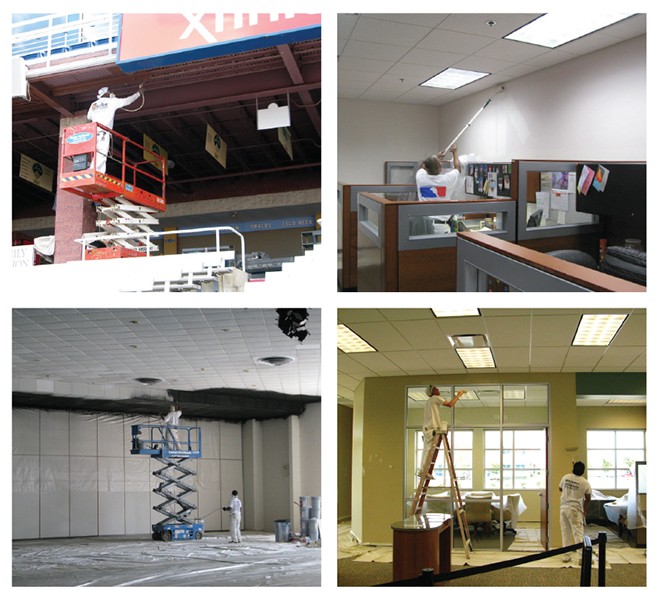 Does your workplace need an attitude change?  Research shows that visual effects, including the color of the walls, floor, and ceiling can have an influence on employee behavior, productivity levels, moods, and attitudes. Equally important, this effect carries over to your clients as well.   Burke Painting & Coatings, Inc. can brighten your day and give your company and clients 'New Life.'  
For over 35 years, our team of professional painters have been providing the quality workmanship to meet all of your painting needs.  Whether it's an office setting, retail space, a warehouse, school, or any other commercial building, we will make sure your new look is a success!
Serving all of Delaware and the surrounding states.
Your Appearance is Everything!
Contact Lin Schrack   302-888-2445
www.BurkePaintingandCoatings.com