Meet Trish Mcfarland, President Of The Delaware County Chamber Of Commerce
|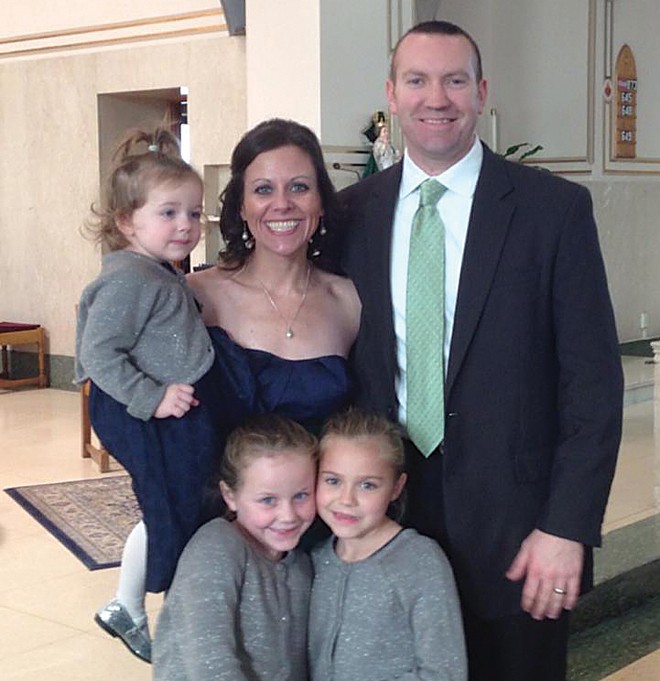 Since the appointment of Trish McFarland as Chamber President in March of this year, we have seen a whirlwind of activity at the Delaware County Chamber of Commerce. Trish brings a wealth of experience and is a tremendous advocate for business within the County, having previously served as Vice President of the Chamber as well as serving on local workforce development initiatives with Career Link.
As the Chamber's first female president, Ms. McFarland brings her twelve years of experience in business leadership, marketing and communications, government/public affairs, and community relations across various levels of businesses in the private and nonprofit sector and in government agencies.
Delaware County has been Ms. McFarland's home since childhood. Trish's grandmother, Catherine Dowd Judge, was recently inducted into the county Women's Commission Hall of Fame. Mrs. Judge was a woman who exemplified the role of a strong wife, mother and compassionate community participant. Trish continues that legacy with her dedication to the county and leadership of the Chamber. An active mother of three girls, Trish coaches girls basketball and serves as the President of Home and School Association at the Springfield Literacy Center. She understands how a small business
owner's personal life intersects with their entrepreneurial goals.
Ms. McFarland is currently involved in developing community-based partnerships through SCORE of Chester and Delaware Counties, the Delaware County Human Resources Association, and the Widener Small Business Development Center, among others. She serves on the Board of Directors for the Community YMCA of Eastern Delaware County, Delaware County Transportation Management Association, Delaware County's Workforce Development Board, Voices, Inc., Delaware County's advisory board for the United Way of Greater Philadelphia & Southern New Jersey, Temple University's Center on Regional Politics Board of Fellows, Springfield Zoning Board and Delaware County's Run for Heroes.
With more than 1,100 members the Delaware County Chamber of Commerce assists local businesses with resources, contacts, and business development tools. Please join us at an upcoming event and meet Trish in person. Visit DelcoChamber.org for more information.