In The Love & Loyalty Book, Fall In Love With The Italian Mother You Never Had
|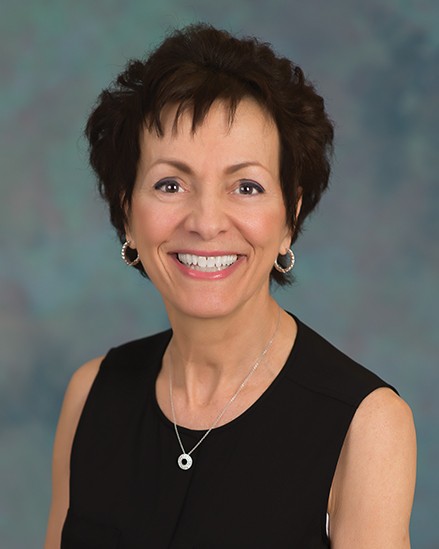 By Josephine B. Pasquarello, Philadelphia-area author 
A dark and dangerous family secret is no deterrent to a mother with determination, courage, compassion, and a strong sense of right and wrong.
•  Learn her secrets for survival for herself and her twelve children after her husband's demise
•  Build your own rich legacy of caring for family by following her example of spending time around the table with good food and those you hold dear
•  Apply the nuggets of wisdom sprinkled throughout this family saga
•  Fall in love with the Italian mother you never had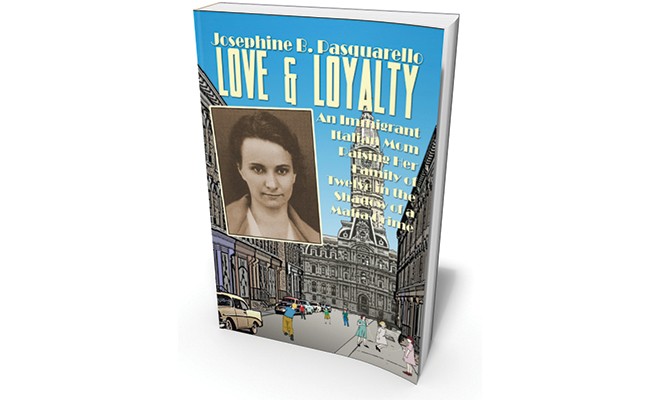 "Josephine Pasquarello's book, "Love & Loyalty" is one of the best reads of this year. It is a great love story full of joy, pathos and humor. At the same time it is a mystery that unfolds as you laugh and cry your way through the book. Josephine has done a tremendous job developing her characters and by the end of the story you know the Pasquarello family. I heartily recommend the story to readers of all ages."  ~  Bob Delaney, Author/Critic
This book makes a great gift!
Available at amazon.com,
loveandloyaltybook.com, 
and locally at
B&N in Valley Forge PA and
Wilmington DE. 
Contact the author for a signed copy at [email protected]
Author Josephine Pasquarello is the tenth child of an immigrant Italian woman who is the heroine of this book. She is a wife, mother, and grandmother, living in the suburbs of Philadelphia, whose desire is to honor her mother's memory by sharing the character qualities, habits, and skills that made Romania Pasquarello such a remarkable woman. After multiple successful careers of her own, Josephine finally retired to devote time to her family. Her hobbies include traveling, working out, cooking the way she learned from her mother, and writing.