Healthy And Happy Pregnancy
|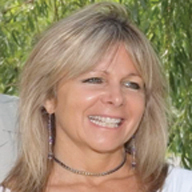 Lisa Torbert – MS, CADC, Owner, QRA Practitioner, Yoga Instructor, pH Testing, Nutritional Healing
Pregnancy though filled with happiness and joy, is also laden with uncertainty and questions. Many questions relate to the health and safety of you and your baby.
Pregnancy QRA
QRA testing can narrow down the nutrients you need to support a healthy pregnancy. Our QRA testing program will help you with the best diet to support you and your baby. It will also help you with hormone balance, energy, finding and eliminating hidden infections, vitamin deficiencies, and overall organ health. Our program will help support healthy hormone balance with healthy supplements all made with highly charged plant minerals, no synthetic sources at all.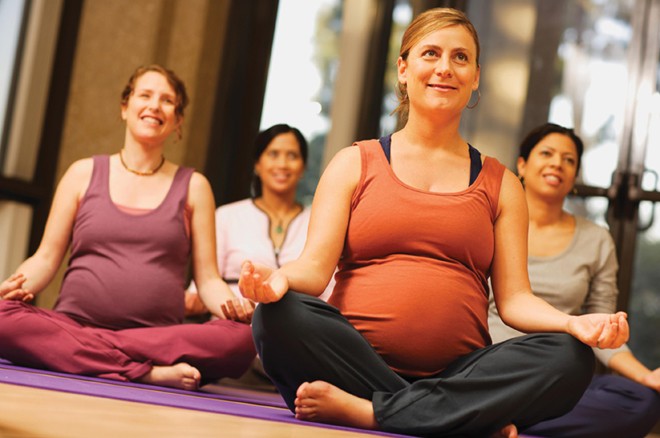 Pregnancy Yoga
It's no secret that yoga is one of the best ways to relieve stress. During pregnancy, yoga is not only safe, but also healthy for both you and your baby. We offer yoga classes that include poses with lots of gentle stretching and breathing exercises. Frequent yoga practice can help a woman prepare for labor, by facilitating deep breathing and building strength and stamina. It's also a great way to stay in shape through burning calories but also promoting strength building and flexibility.
HypnoBirthing
Pregnancy is a truly exciting time in a woman's life. Yet women tend to hear negative stories regarding labor. HypnoBirthing is an up and coming trend that helps ease any nervousness about labor. You will learn to change your way of thinking and condition your body to relax and birth naturally. You will also be taught about how the birthing muscles work in harmony when your body is adequately relaxed. The most important part of HypnoBirthing is to help relieve your fears.
Pregnancy Acupuncture
Acupuncture has been used for hundreds of years to treat many ailments. Acupuncture has been used to treat many different causes of infertility, including spasmed tubes and repeated pregnancy losses. Acupuncture also is believed by some experts to treat the thyroid problems that can cause infertility. It can also treat some cases of infertility without a known cause.
Acupuncture can also help improve the body's neuroendocrine system disorders. Acupuncture can help activate the brain to release hormones that stimulate organs that are involved in reproduction. Research has shown acupuncture can boost fertility in men also. Not to mention studies have found that acupuncture is effective in reducing vomiting and fatigue.
Acupuncture during pregnancy can help to cure sleep disorders and blood circulation problems. It can also be helpful in cases of preterm labor, ligament pain, cramps, digestive problems, and improve the breech presentation.
Pregnancy Chiropractic
Chiropractic services are not only safe but also very beneficial in all aspects of pregnancy. It's been found that many pregnant women receive low-back relief from chiropractic adjustments. Doctors of chiropractic can also offer a safe solution to the breech presentation during pregnancy through specific techniques designed to encourage the proper head down position.
Pregnancy Massage
Pregnancy massage will not only relax you but also yields many benefits such as easing muscle discomfort, reducing swelling, and improving circulation. Our private massage rooms include tables that accommodate a pregnant woman's figure.