Hair Loss Is A Real Problem, We Offer Real Solutions…
|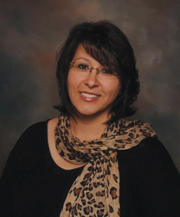 By Dee Anderson – Owner
Have you noticed your hair is thinning? 
Have you tried styling it different ways to conceal it?  
Are you starting to wonder if you're stuck? 
We have the answer you've been looking for!
Delaware Hair Solutions in Newark, Delaware is a discreet salon specializing in non-surgical hair replacement options for men and women.  Regardless of the severity of your hair loss, we can help.  And because this is our specialty you will not have to worry about going into a large busy salon with other clients coming and going.
Low Level Laser Hair Therapy ( LLLHT)
Recently approved by the FDA to re-grow hair, LLLHT has revolutionized the market. In studies, 57% of individuals re-grew hair, 85% experienced a halt in hair loss while 100% of users saw a thickening of the hair shaft. Success is seen in those individuals who are in their first five years of hair loss.  Studies have shown laser increases circulation and oxygenation of the blood supplying the scalp and hair.  This reduces problems such as oily or dry scalp, as well as dandruff and itchiness. Laser also removes calcification and other blockages around the hair bulb, increasing cell replacement. Additionally, laser improves the fullness, shine, body and elasticity of hair.
Non Surgical hair replacement:
Non-surgical hair replacement is growing; the advances in technology have created a virtually undetectable, natural look. Compared to other options, hair replacement and hair systems combine affordability with immediate results. If a person is not happy with the results, it can be reversed completely without any risk or scars.
Attachment methods allow the wearer total freedom. They can participate in their normal activities, such as working out and swimming; plus, there is no need to remove anything before going to bed. Coverage can be applied specific to client needs; whether it's just at the crown, or full head, the same natural look can be achieved.
Women's human hair wigs
We specialize in customizing only the best quality human hair wigs to meet your desired look.  Wigs can be the best solution for many women. Wigs can be matched to your current color and style – or maybe you want a wig that is totally different than your usual look.
Testimonial
"Recently I discovered that it's still worth dreaming, and magical moments happen daily. It all depends on your attitude. Circumstances may change; but we don't have to. I discovered that my life is 10% what happens to me and 90% how I react to it." ~ Marilyn D.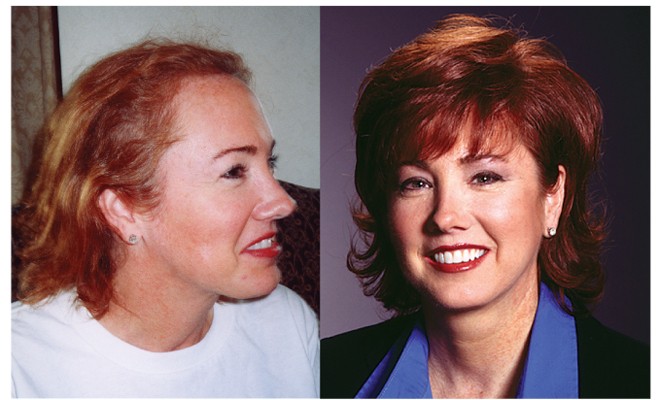 CALL NOW FOR A FREE CONSULTATION!
Delaware Hair Solutions does not believe in hard sell consultations. We will examine your situation, explain the options we have that might work for you and you decide where you want to go from there. If you are anxious for a solution ASAP, we will work with that. If you need time to process the information, you call us when you are ready to proceed. It is all up to you!