Finding Romance at Any Age
|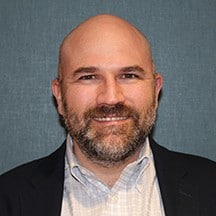 By Charles "Ebbie" Alfree III, Director of Advancement at The Hickman
Recently, two seniors I know started dating. They are spending much time together—taking walks, dining, and playing games. It's nice to see them enjoying their lives. We often think dating is an activity for the young, but having a companion is something most people desire, regardless of age.
Because companionship is something most people yearn for, dating has become more common in the senior population. In his article 9 Things You Didn't Know About Dating for Seniors, Andrew Dowling states, humans don't like to feel lonely, so more older adults 55 and over are looking to fill a void, due to the death of a spouse or divorce. 
However, filling that void isn't always easy. No matter how young or old a person is, dating can be hard and intimidating. Turning to the Internet to find a partner is extremely common today and some of the well-known dating websites are accommodating seniors. There are also dating sites that are exclusively for older adults. For those not interested in online dating, Tola Onanuga suggests joining social groups, taking part in activities, and volunteering for organizations in her article A dating guide for the over-60s in The Guardian. This gives seniors the opportunity to meet like-minded people, which can help with sparking conversation. She also suggests reconnecting with old friends and colleagues by attending school and work reunions, because these friendships could lead to something more.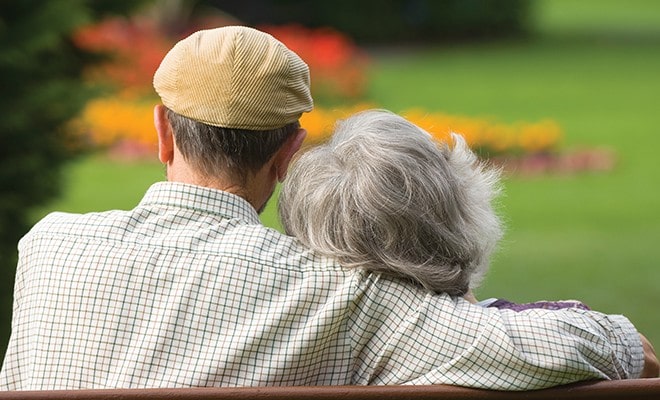 After finding a special person and it starts to progress, like any romantic relationship, couples will want to become intimate. According to the National Institute of Aging, it's normal for some adults to not engage in sexual activity. However, as many individuals grow older, they still want and need to be close to others. They desire to have an active and satisfying sex life, but some may have to make accommodations based on their health. Many circumstances can impact sexual activity and comfort, such as side effects from medicines, arthritis, chronic pain, dementia, diabetes, heart disease, incontinence issues, depression, surgeries, etc. People should consult with their physicians about these issues.
Seniors must also remember to practice safe sex. Many older adults were married or in committed relationships when the acquired immunodeficiency syndrome (AIDS) was first clinically observed in 1981, so they may not have been educated about how the disease is contracted. The Centers for Disease Control and Prevention found in 2014 that an estimated 45% of individuals living with diagnosed HIV (human immunodeficiency virus—the virus that can lead to AIDS) in the United States were aged 50 and older. 
In 2017, AARP reported that there was a significant rise between 2015 and 2016 in the number of people age 45 and older who had contracted chlamydia, gonorrhea, and syphilis. It's vital that seniors talk to their health professionals about how to protect themselves from contracting HIV/AIDS and other STDs. 
As long as seniors are being safe, this should be a fun time in their lives…dating and getting to know new people. Not all dates may lead to romance, but they can lead to new friendships. And we all know, you can't have too many friends! 
The Hickman is a non-profit senior living community in West Chester, PA. Guided by Quaker traditions, The Hickman provides individualized care and assistance to older adults who seek a vibrant living environment. For more information, visit: www.TheHickman.org