Face Life Face First
|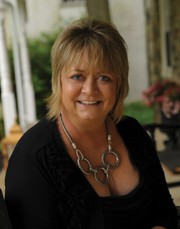 By Joanne Graves,  Owner of Sanctuary Spa
HydraFacial MD®
The award-winning HydraFacial MD® advances skin health by merging invigorating spa therapies with advanced medical technology.
NOTHING COMPARES
Only HydraFacial uses patented technology to cleanse, extract, and hydrate. HydraFacial super serums are made with nourishing ingredients that create an instantly gratifying glow.
3 STEPS. 30 MINUTES.
THE BEST SKIN OF YOUR LIFE.
•  CLEANSE + PEEL
Uncover a new layer of skin with gentle exfoliation and relaxing resurfacing.
•  EXTRACT + HYDRATE
Remove debris from pores with painless suction. Nourish with intense moisturizers
that quench skin.
•  FUSE + PROTECT
Saturate the skin's surface with antioxidants and peptides to maximize your glow.
IS HYDRAFACIAL RIGHT FOR YOU?
Yep. We don't have a type. HydraFacial addresses all skincare needs.
Fine lines + Wrinkles
Elasticity + Firmness
Even Tone + Vibrancy
Skin Texture
Brown Spots
Oily + Congested Skin
Enlarged Pores
HYDRAFACIAL IS FOR EVERYONE.
The HydraFacial® is the newest advance in non-laser skin-resurfacing systems, offering a customizable treatment to help all skin types reach their optimal state by improving the appearance of fine lines, wrinkles, congested
and enlarged pores, oily skin, and brown spots.
HydraFacial® is a medical grade treatment and the only hydradermabrasian procedure that cleanses, detoxifies, exfoliates, extracts and hydrates all at once, offering long-term skin solutions that redefine the way people approach skincare. Utilizing Vortex-Fusion® technology, the HydraFacial® treatment is both a physical and chemical exfoliation process that extracts imbedded oils and debris while simultaneously delivering skin-specific solutions to improve the appearance of the skin.
The HydraFacial's® patented technology takes non-ablative facial rejuvenation to a whole new level. With four easy steps and optional add-on treatments, including LED light therapy and lymphatic drainage, HydraFacial® works to restore skin to a youthful, healthy state and is uniquely able to help the skin to function optimally.
"The HydraFacial MD® takes non-invasive skin rejuvenation to a whole new level – even two levels above IPL. In clinical studies performed by leading U.S. doctors, the HydraFacial MD® was shown to provide better results than many other skin rejuvenation devices. Most importantly, the HydraFacial MD® is the only hydradermabrasion machine that uses the patented 4-in-1 Vortex Technology™." ~  DR. BRUCE FREEDMAN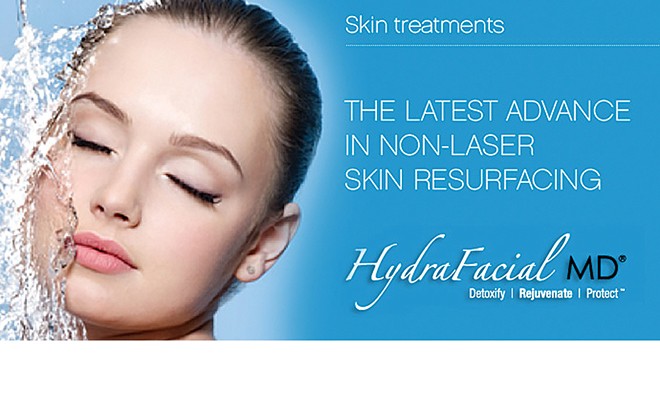 Contact us at www.mysanctuaryspasalon.com or call us at 302-475-1469 for a personalized consultation!
Don't let stress get the best of you. We offer solutions to help you! Contact us at www.mysanctuaryspasalon.com or call us at 302-475-1469  for a personalized consultation!