Experience The Power Of Dance
|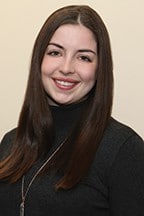 By Emily Rufo, Studio Owner/ Director
Not everyone who takes dance lessons is going to become a dancer. But everyone who takes dance lessons will benefit from all of the positive things that go along with it. 
There is the obvious — dance is great exercise. It works the heart and lungs and improves muscle tone, strength, and overall fitness. Studies have shown that dance has an even greater positive effect on psychological well-being. By improving mobility, coordination, and agility, dance brings about heightened self-esteem and confidence which, in turn, results in an overall positive attitude. Students of dance typically do better in school than other students and realize an improvement in certain behavioral issues such as hyperactivity. What is so amazing about dance lessons is that all of these benefits occur while having fun and making friends.
The desire to share all the positive things dance lessons can bring with as many young people as possible motivated the opening of Radiance Dance Studio. Located in a completely renovated historic building nestled in the heart of Hockessin, Radiance Dance Studio makes all the benefits of dance available for everyone. The largest in the area, the studio spans 7,000 square feet with the most modern and very best flooring, acoustics, lighting, and overall facilities. In addition to three large studios, the facility includes a stretching area, a study area, a changing area, cubbies, lockers, and a spacious lounge for parents and visitors to enjoy (with free WiFi). Because the facility is so versatile, Radiance Dance Studio is able to offer a complete spectrum of dance opportunities.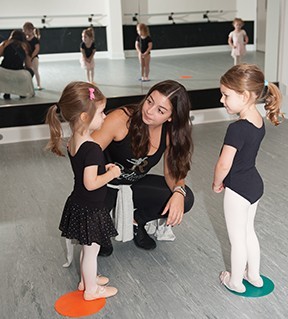 At Radiance Dance Studio There are formal classes in all genres from age 2½ and up (yes, there are adult classes). Private lessons are available to get dancers caught up so that they can join an existing group (enrollment is always open). Periodic special clinics focusing on specific genres or steps are offered. The schedule for summer camps was recently published and there truly is something there for everyone this summer.  
What makes us most proud, however, is the way Radiance Dance Studio has integrated into the community. Radiance was open for Trick or Treaters on Halloween, hosted a Christmas Village complete with photo opportunities with Santa, and is looking forward to special events on St. Patrick's Day, the Fourth of July, and other special times. There are special theme events like the "Magical Moana Morning" and the "Princess Tea Party." An upcoming "Pixar Party" is sure to be fantastic. Being part of the community and maintaining a place where people want to go is important to us.
Enroll today and watch your child's talent shine at Radiance Dance Studio.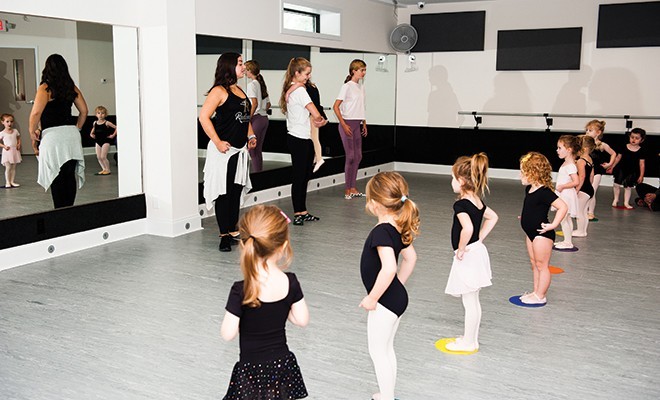 Testimonials:
"The staff is terrific and the facility is absolutely gorgeous. I have both of my children in classes and we're looking forward to years of fun and top-notch teaching. Thanks, Emily and Co.! Highly recommend!"  ~ B.S.
"Miss Emily is passionate about her work and wants all of her students to succeed. She has helped me grow not only as a dancer but as an individual." ~ R.C.
"What a warm and friendly environment! My daughter is having the time of her life!" ~ M.P.
"The studio is just amazing and Miss Emily has a wonderful way of bringing the best out in all the children. Love Radiance Dance Studio." ~ M.T.
Emily Rufo
 Studio Owner, Director
302-239-8290