Elos Painless Laser Hair Removal!
|
Elos is the first and only technology that uses combined energies to effectively and gently remove hair of many colors and types from all skin tones. elos is truly the next generation of safe and effective hair removal technology. Hair follicles are precisely targeted and destroyed using the revolutionary bi-polar radio frequency and light energies.  IT'S PAINLESS!! Cooling of the skin surface as well as constant measurement of the skin's resistance ensures safety and comfort during treatment. This is a no-downtime procedure and BOTH MEN AND WOMEN can achieve permanent hair reduction on almost all body areas. 
We are the only location in Delaware that has this dynamic machine.  Call us today 302-576-1110 to book your appointment. See our testimonials from our satisfied clients:
"I never thought for a second I would sleep through this treatment BUT I did!!" – Christopher C.
"Brigette does an amazing job with my treatments! I started with just under arms and moved onto other areas and NO PAIN, THANK YOU 1110 !!" – Marissa M.
"Ditch the razor and come get Laser!!  1110 Is the place to go for Pain Free Laser Hair removal"  – Heather W.
The Face of My Business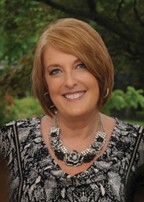 Lauren Michaels, Owner
I love being the face of my business, from scheduling each person's appointment to greeting him or her when they walk through the door. I take great pride in turning the key in the lock every morning and every evening I leave feeling satisfied and proud.
I knew assembling my staff that they would push me to offer innovative, cutting edge skin care and body treatments, exemplary massage and waxing facilities and a polished and professional environment.
My Mission Statement is to create a harmonious environment that would ensure every client who makes contact with this spa is elevated by the experience and each professional is treated with respect and appreciation.  In doing so I went forward to create the perfect Dream Team.
I would like to introduce my experienced Professional Staff: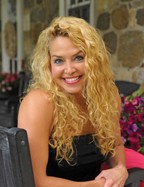 Brigette King is a senior medical esthetician and certified laser specialist with over 17 years of experience in the skin care industry.  Her areas of expertise include customized facials and peels, hydra facial MD, dermaplane, brow design, laser hair removal and skin tightening.  Previous to joining 1110 on the Parkway, Brigette was the co-owner, manager and senior client specialist of DK Day Spa.  Brigette is a product knowledge expert in many of the industry's leading skin care product lines, including the exclusive Yonka Paris line.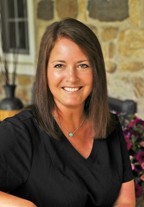 Lynn Kempski is a Certified Massage Therapist (CMT) who started her path to massage after raising 3 incredible children.  She felt she wanted to continue her love of being a caregiver and found massage to be the answer.  Lynn specializes in deep tissue & relaxation massage.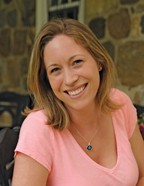 Melissa Moulder is a native to Wilmington. She grew up in the spa world, her Mother is a Massage Therapist, Educator and Reiki Master. Next to being a mom to her daughter, Melissa loves her job as a Massage Therapist and Esthetician.  She has over 12 years in the industry. Offering LaStone Therapy and Facials,  Pregnancy Massage, waxing and body treatments. Always looking to expand herself she is now receivng educated on Laser Hair Removal and a Hydra Facial Machine, Infant Massage and Doula.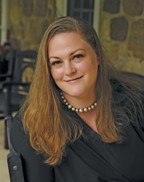 At the age of 13 Susan Brown LMT suffered a broken neck and a long, arduous healing process.  In 2000, her mother convinced her to learn massage.  Susan realized that her personal healing journey could have been enhanced exponentially by massage.  Susan has focused on aiding others through their healing journeys. Her style is strong direct and purposeful. Therapeutic Massage, Deep Tissue, Sports and Injury, Myofascial Release, Trigger Point Therapy, Neuromuscular Release, Swedish, Reflexology, Hot Stone, Pre and Post Natal Massage.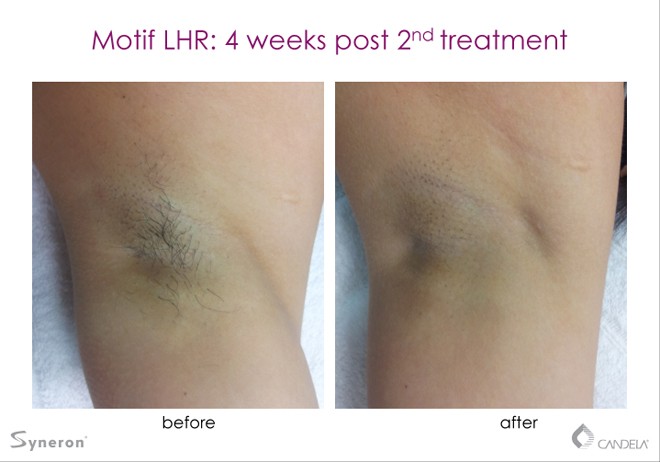 302 576 1110
1110 North Bancroft Parkway
Wilmington, DE 19805