Don't Say Cheese, Just Have Fun!
|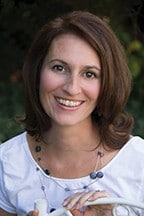 By Ana Yevonishon, Owner & Portrait Artist
Expressions Photography
How many times have you heard "Say cheese!!" when someone is taking a photo? This is probably the number one way people try to get children to smile for a photo. I have learned some other techniques along the way that make my sessions stand out!
When I am photographing one of my clients during a family, children, senior, or small business session, saying "cheese" is not necessary. In my 19 years of experience I have learned that telling someone to smile isn't enough. The interactions I get from families start with the first time we meet.
With a fully customized portrait session by Expressions Photography, I take the time to get to know each family by meeting with them at my studio location first. We sit and talk about your family, what makes you happy, what you love to do together, and what anxieties you all might have about portraits.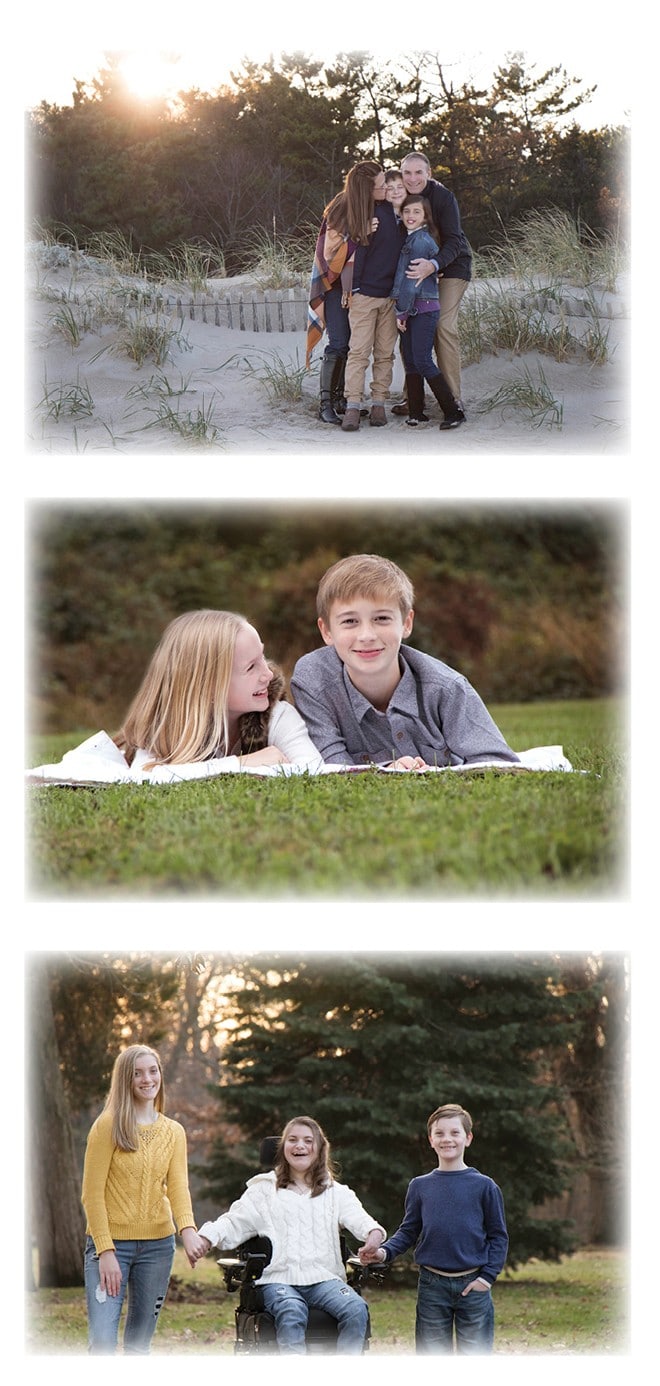 I also come to your home after our initial meeting to take a look at your style. This allows me to fully understand what to offer you from my diverse yet simple collection of heirloom quality fine art photography. I take photos of your walls so I can show you what your portraits will look like in your home before making an investment. Families also receive a wardrobe consultation to determine the perfect look for their portraits.
The portrait session is next. I have met with clients twice already, gotten to know them, and everyone is comfortable with each other. This is so important because it allows families to relax. We play games to get everyone interacting, and I use prompts to encourage true moments of love and fun among families!
When families can relax and be themselves, the result is something special. When you adorn your home with personal art, your family feels special every time they look at it. If you would love a custom family portrait session, please contact me today. 302-300-7569 or [email protected] Visit my website for samples of my custom sessions at www.photosbyexpressions.com
Credentials
Ana Yevonishon attended Marywood University and received her BFA in Photography in 2000 and has worked under master photographers to hone her skills as a portrait artist. She has 19 years of experience working with families, children, small businesses, schools, and special needs children as a professional photographer. She created a program called "Portraits with a Purpose" designed to give back to families who have children with severe medical complexities. Go to www.photosbyexpressions.com/portraits-with-a-purpose for information.
Testimonials
"Ana not only takes amazing pictures, but knows how to connect with families to make everyone feel comfortable. She was also able to capture the spirit of our daughter, who has special needs. Our session with Expressions Photography was easy and fun, and the portraits are simply beautiful." ~ Karen J.
"Ana was extremely professional, making sure she spent sufficient time with me explaining her style, understanding our needs, helping with dress preparation for our shoot, and locating an ideal place that would provide the best backdrop and lighting. The expressions she captured of our children are often praised by those who visit. I will forever cherish our memories made during that session and the priceless pictures that were captured by Ana." ~ Kim O.
"We had Ana shoot our staff profile pictures, as well as informal shots of our office in action. She made us all look better than we do in real life! She is a pleasure to work with and produces GREAT images! We will surely use her talent again over the years." ~ Steve R.