Did You Know?
|
By Thomas P. Barnett, M.D., F.A.C.S. 
More Than One Third Of U.S. Adults Are Obese
Obesity Related Conditions Include Heart Disease, Stroke, Type 2 Diabetes And Certain Types Of Cancer
Non-Hispanic Blacks Have The Highest Age-Adjusted Rates Of Obesity (48.5%)
Obesity Is Linked To More Than 60 Chronic Diseases
OBESE people pay in just as much money to Social Security as non-obese, but are much more likely to never get to use the retirement benefit.  Why?  Average obese person dies 10 years earlier than the non-obese person.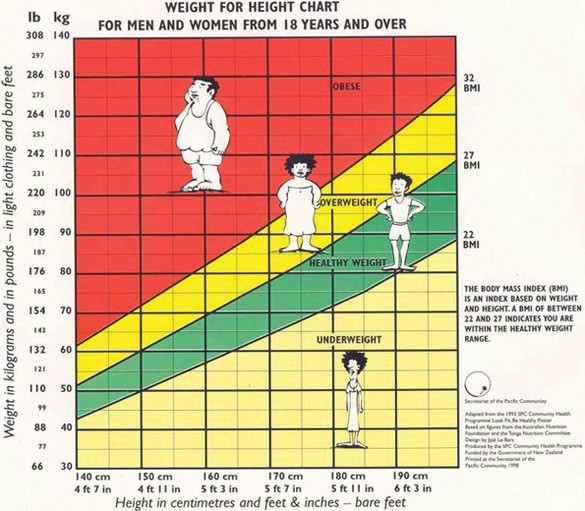 How Do You Measure Up?
Body Mass Index (BMI) -A measure of your body fat based on height compared to your weight-For example if you are 5 foot six inches and 220 pounds your BMI is 35.  A person with diabetes and BMI of 35 qualifies for weight loss surgery.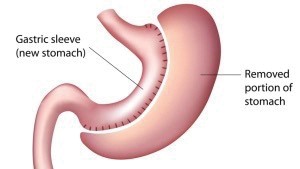 Laparoscopic Sleeve gastrectomy is an innovative approach to the management of obesity. During a Sleeve Gastrectomy, 2/3 of the patient's stomach is removed to decrease the amount of food they can intake at one time. It is also believed that less of the hormone Gherlin is produced which is the hormone responsible for our "hunger drive." All patients undergo a rigorous pre-surgical workup which includes nutrition and exercise counseling along with various medical evaluations, to ensure the best outcome for patients. It is covered by most insurance companies, and has rapidly become the number one surgical weight loss procedure done in the United States.  Patients with a Body Mass index over 35 may be considered for weight loss surgery (see chart).
For more information, or to see if you qualify, call Surgical Associates at 302-674-0600.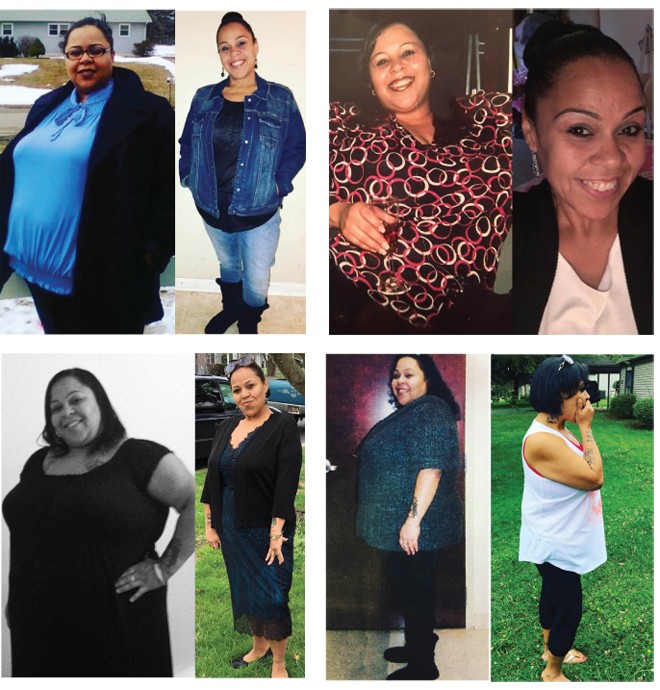 Dr. Barnett graduated from Princeton University in 1983 and obtained his medical degree from George Washington University in 1987. He completed his surgical training at Thomas Jefferson University affiliate Lankenau Hospital in Philadelphia in 1992. He served in the U.S. Air Force at Dover Air Force Base (DAFB) from 1992-1996 where he started the Laparoscopic/Minimally Invasive & Ambulatory Surgery programs. Dr. Barnett was Chief of Surgery at DAFB Hospital in 1995 and 1996. He has continued to practice surgery in Dover, Delaware ever since being honorably discharged and he founded his private practice, Surgical Associates, P.A., in 1999. Dr. Barnett is Board Certified in Surgery and is a Fellow of the American College of Surgeons. He is also a member of the American Society for Metabolic Bariatric Surgery (ASMBS) and the Medical Society of Delaware. Dr. Barnett has special interests in weight loss surgery. He currently serves as the medical director of bariatric surgery at Bayhealth-Milford Memorial Hospital and the Delaware Surgery Center in Dover.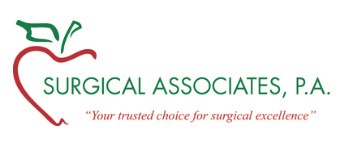 Eden Hill Medical Center
200 Banning Street, Suite 200
Dover, DE 19904
302-674-0600
www.SurgicalAssociatesPa.com
Free Information Seminars are offered the 4th Tuesday evening of each month from 6:00-7:00pm at the Eden Hill Medical Center in Dover. No registration is required. Questions? Please call Dr. Barnett's office at (302) 674-0600.