Delaware Hair Solutions – "A Client Story"
|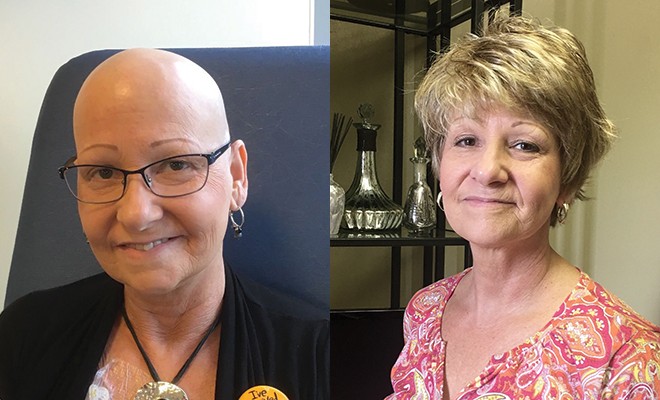 As a professional woman who's been diagnosed with cancer for the second time, I knew there would be many similar and different challenges to face. One specific challenge is how I would deal with my medical induced hair loss.
Naturally, I was very upset when I began experiencing my hair loss which many of us do. Once clumps of hair fell into the bathroom sink, on my pillow and on the floor, I knew I had to make that phone call to have my remaining hair shaved off and to purchase a wig. I remember crying because I felt as if no one could understand what I was physically and emotionally going through.
I made a very big mistake by not researching qualified professionals who specialize in cancer treatment hair loss. At the time, there were not many people who offered this type of service. I found myself wondering around a wig store that had an overwhelming selection of wigs, not knowing which one to choose. I ended up taking the owners advice on buying an expensive wig, which in a short amount of time caused  blisters around my ears due to the weight loss from chemotherapy. My daughter commented that she could not believe how much I spent on a non-personalized service. Further, she mentioned that the color and style made me look washed out and overall looked worse than being bald. Lesson learned.
Fortunately, I met Dee who owns and manages Delaware Hair Solutions. During my consultation, she provided education for my specific condition and how she could help me. Having experienced hair loss and thinning with my first cancer diagnosis, I immediately felt a sense of reassurance that I was finally in the right hands.
During the fitting, style and cut we had a head shaving, celebrating life party while enjoying a glass of wine and having a few laughs. Dee even took beautiful pictures of me which made this time extra special. Now that I have almost completed my treatment, I look at those pictures to see my progress. I left that evening with a wig that is lightweight, comfortable and undetectable. Even the physicians, nurses and technicians who take care of me had no idea I was sporting a hair piece. What a humbling experience.
Dee has the education, knowledge and valued experience that was needed to produce a wig that was right for me, not the old me,
not someone else, but for me!    
My advice for men or women feeling less than good about their hair loss?
Call Dee at DELAWARE HAIR SOLUTIONS — Best call I ever made!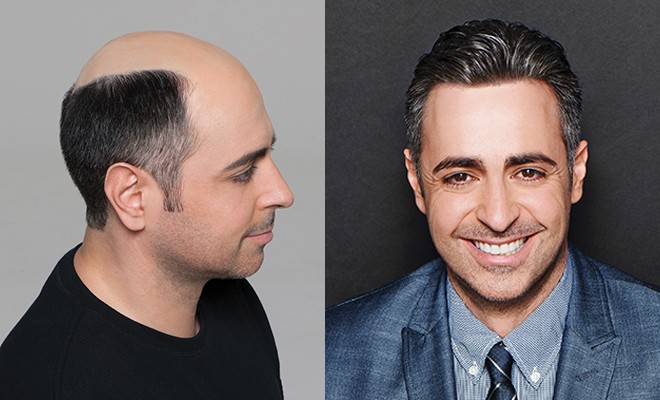 Call for a free consultation and see what we can do for you! 
We provide products that are natural looking and fit comfortably into our clients lifestyle – improving their outward appearance and helping them regain a sense of well-being.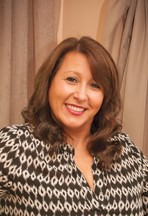 By Dee Anderson, Owner