Chick's Of Pike Creek!
|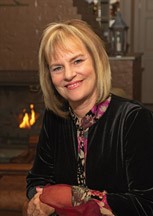 Linda Bellin
RazzleDAZZLE! Every woman wants to look her best. CHICK'S designer boutiques ensure that you will!
We admit it: we love it that women come in all shapes and sizes. It's part of what makes us each who we are! You'll be warmly, comfortably welcomed to Chick's and you'll leave bearing beautiful clothes showing off your personal style to best advantage.
The great news? Everybody can afford the fabulous fashions at CHICK'S! And they are fabulous: CHICK'S offers one-of-a-kind designer dresses…gorgeous jackets…floaty, romantic blouses…elegant linen skirts…washable silks…and stylish jewelry, handbags and accessories from around the world.
Linda travels to New York several times yearly to meet designers and personally select the most gorgeous fashions and stunning accessories from France, Italy, exotic Bali, dreamy India and Turkey, as well as perfect American pieces – chic, flattering, cosmopolitan styles you just won't find anywhere else!
Once Linda's team learns your preferred taste, she even selects from her designers with you in mind. With such personal service offered in a one-of-a-kind antiques setting akin to Anthropologie, CHICK'S will quickly become your favorite clothing store you'll look forward to visiting often.
What's in a name?
"We often get asked how CHICK'S got its name," says Linda. "In fact, it's a tribute. Our first store opened in historic Chesapeake City. The name honors a pre-Civil War era business in the town called Chick's Tavern House. The name seemed a perfect fit for our shop of upscale contemporary women's clothing, while it also gave a nod to the town's history."
Come soon and meet the women of CHICK'S at Stoney Creek Plaza on Limestone Road in Wilmington, or in our flagship boutique in Chesapeake City, Maryland. We look forward to meeting you and learning your favorite colors, styles and accessory choices. Linda's first shop, Tattered Treasures in Chesapeake City, featured beautiful classical antiques and architectural salvage with French or Italian flair, gift items and jewelry.
That shop gave way to the first CHICK'S, a full-fledged women's designer apparel shop, always one of the most popular businesses in beautiful Chesapeake City. One step inside and you'll feel the European flair for great design. CHICK'S uses the coolest display pieces you'll ever see, from the baby grand piano at the center of the store to creative repurposed display pieces worthy of their own Pinterest page!
As Linda says, "Come and 'CHICK' us out…and then have everyone else 'CHECK' you out!" You can keep CHICK'S as your personal style secret, or share it with your friends.
I C Collections
Habitat
Weavz
Escapada
Lyssee
Gretchen Scott
Yest
Julian Chang
Samuel Dong
Lee Anderson
Barbara Gerwit
UBU
Hats & Fascinators for Point to Point & Kentucky Derby
98 Bohemia Avenue, Vhesapeake City, MD 410 885 3933
Stoney Creek Plaza 4807 Limestone Road, Wilmington, DE 302 234 2380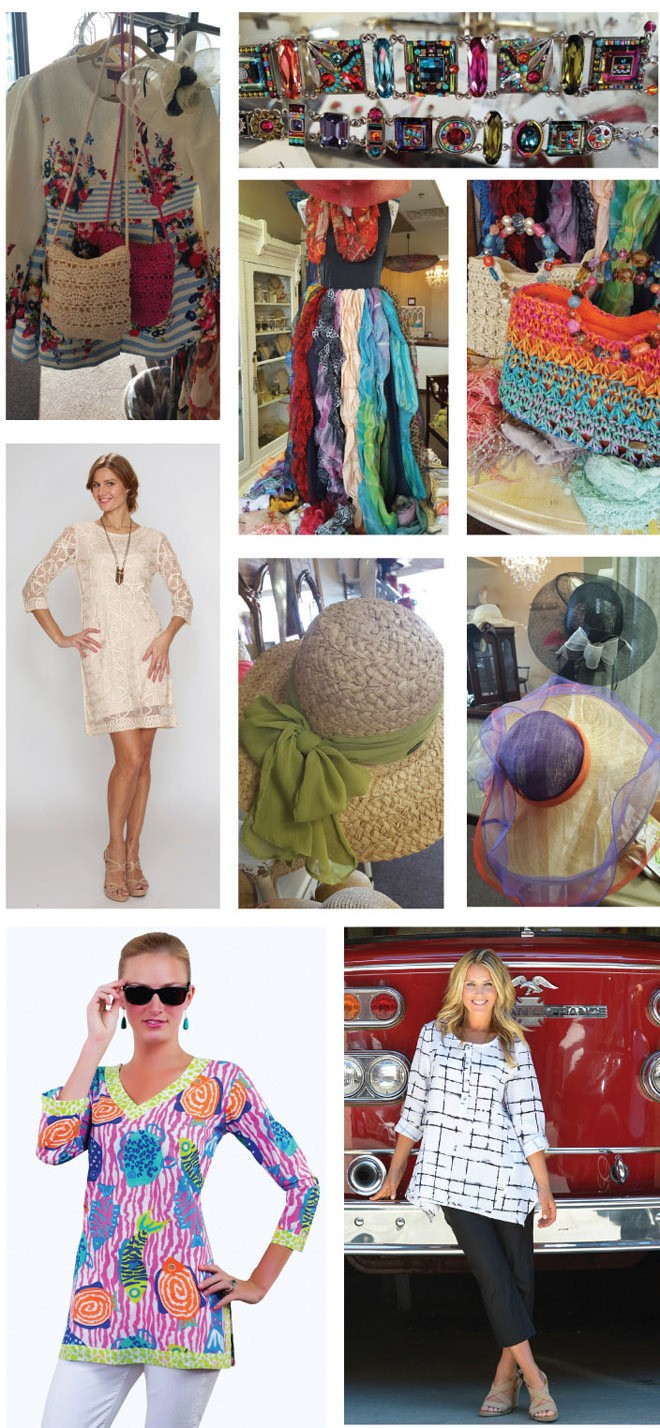 Headshot by Roy McDowell
Article by Katie Aiken Ritter