Breastfeeding Moms Do Cry Over Spilled Milk
|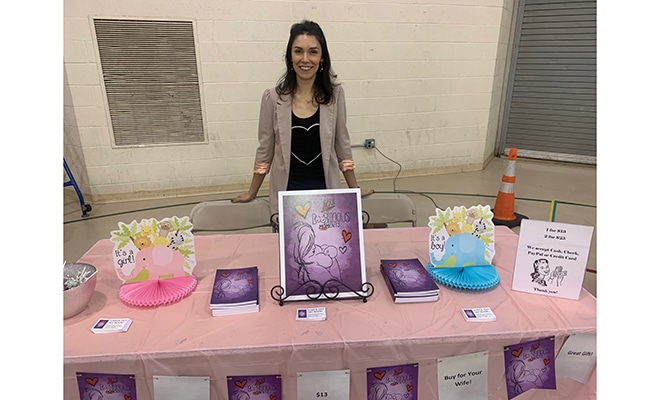 By Michelle F. Creeden
Breastfeeding can be very challenging for new—and experienced—mothers. Just ask author Michelle F. Creeden. When she breastfed her children, she felt very alone and noticed that no one really talked about it. And when people did talk, it was rainbows and butterflies. Not for her! It hurt! She needed support.
Michelle used humor to get her through some tough times—to get her through the next day, week, month, and year. She wants to help other mothers and families. With her book, 101 Boobilicious Moments, she hopes she can give strength to other breastfeeding moms, reminding them of the amazing health benefits for both baby and mom, and the absolutely beautiful nurturing aspect.
Bio
Michelle F. Creeden is a fulltime working mom. She loves to sing and dance with her family—the louder and crazier, the better. She enjoys finding shapes in the clouds. Chocolate is her favorite food group. And in her free time, she clips coupons.
Reviews
"This is a must read for Moms! It is very entertaining and makes you realize just how difficult breast feeding can be. It also makes you realize that you are not alone!! A very enlightening book! Kudos to the author!!" ~ Katie
"This is the perfect book for all new moms to both commiserate and laugh with over and over again." ~ Colleen
"Quick, funny read that's relatable to any mama! Let's you know you're not alone." ~Kristin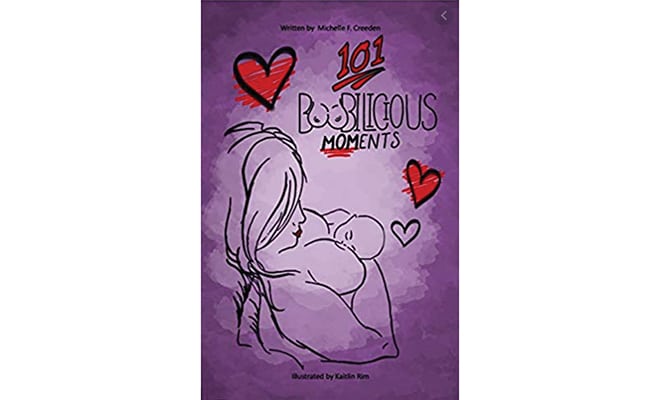 101 Boobilicious Moments By Michelle F. Creeden
Dorrance Publishing
To order call 800-788-7654
or email [email protected]
Discounts are offered to booksellers, organizations and libraries.
Available On: Ingram, Baker & Taylor, dorrancebookstore.com, Amazon, Barnes & Noble