Advances In Hair Color
|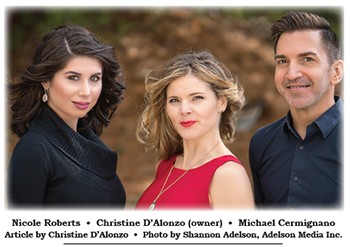 At Amelia Paris Salon, we pride ourselves on crafting better haircuts and developing new color strategies, constantly learning new techniques and pushing the limits of hairdressing. Throughout history, the tools of our trade have come a long way. The first straight razors date back to prehistoric times. Clamshells, shark teeth, and flint were sharpened to cut hair. Excavations in ancient Egypt have revealed razors of gold and copper. The first manufactured razor was from England in 1680. Hair color also dates back to archeological findings in Egypt where minerals, plants and insects were used, as well as henna. In 300 BC, different hair colors were a means of distinguishing a woman's class. Noble ladies had red hair, middle class was blonde, and the poor had black hair. The ancient art of dyeing hair evolved into synthetic dyes in the 1860s. The reactivity of PPD (para-phenylenediamine) with air was a game changer. L'Oreal was the first to capitalize on this invention in 1907.

Pursuing all natural alternatives of the newest and safest products is our sacred mission here at Amelia Paris. I invite you to do some of your own research on PPD. If you have an allergic reaction to PPD, you may experience swelling of the face and scalp. You may also experience dermatitis, which is a skin condition that can spread to other areas of the body. Medscape has named this chemical the contact allergen of the year. Severe reactions such as anaphylaxis have been reported. A sign that someone is experiencing a reaction is itchiness and dryness during or after their hair color treatment. Always remember that skin is our biggest organ and the scalp is very sensitive. Let us give you our newest and safest revolution in permanent hair color – Kevin Murphy! This line is ammonia and PPD free, so you can be free! Yes, it is true. The increase in shine and strength of the hair fibers after one use, is truly incredible. After 6 – 8 months, every strand will be made new again and all signs of previous color damage erased. We are so grateful for a product like this – it's revolutionary! In my own experience, I could see so much new hair growth from healthier hair follicles within a year. Ask yourself, "Is my hair thinning?" Let us help you grow your locks in a healthy way, with mindful products that honor your body.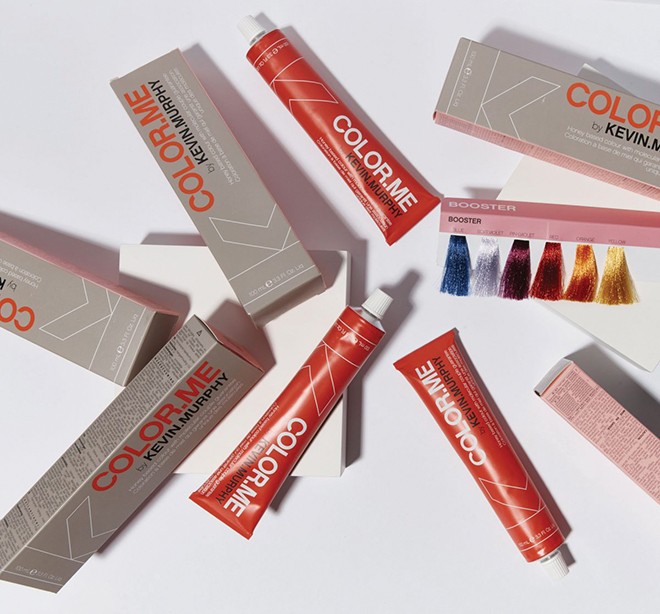 Times and history change! You too must change. Get healthy strands by eating whole foods, limiting sugar intake, and staying hydrated. Detox your scalp with Kevin Murphy shampoo. Fast from alcohol. Give yourself a great scalp massage with strong fingers. Practice some form of yoga inversions, like a forward fold, which stimulates the blood flow to the scalp. 
Visit us today to meet your artist! For more information visit www.amelia-paris.com or call 610-558-4911.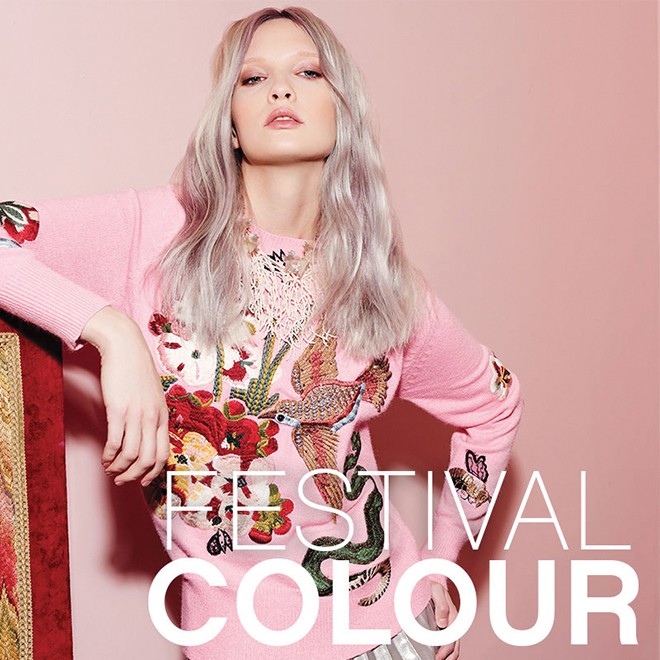 In loving memory of Amelia Paris and Teresa Atkins we proudly cut wigs for anyone in treatment, we cut the hair of people before they lose their hair into a fantastic short cut so they know how fabulous it will be when it grows back and we trim their hair as it grows in, we also hold hands and shave heads, and give huge hugs ~ all free of charge!