A Note From Dr. Mazoch
|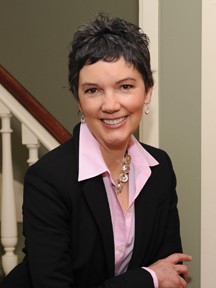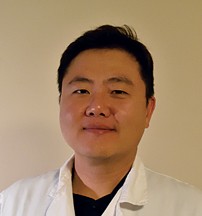 By Anna Marie Mazoch, D.D.S. & Dr. Jinwoo Park, D.D.S.
From Dr. Mazoch: 
I have good news about a tough decision! Recently, a young and energetic dentist has offered to assume the responsibilities of my dental practice, and I have accepted.  This opportunity to pass my business on to a kind and caring practitioner has come at a good time for me.
Over the years, my goal has been to provide my patients with the highest quality of care and service in
a friendly, relaxing and nonjudgmental environment.
Dr. Park shares in this philosophy of care, comfort, and dedication to our patients.
Our entire staff is also committed to our patients,
and will continue in their duties. They welcome Dr. Park, as I am sure you will as well.
I wish Dr. Park well on his new journey and much success and enjoyment as I have experienced over
the years.
From Dr. Park:
I would like to take this opportunity to introduce myself to you. I am honored to take over the practice that Dr. Mazock has worked so hard to build with many kind patients and a great staff.
For the past seven years of my dental experience,
I have continuously sought for opportunities to acquire more knowledge and to develop fine skills in dentistry to deliver better quality care and service to patients.
I was thrilled to learn that I had found a dental practice that shares the same philosophies towards patient care.
While assuming my new roles, and with the understanding that Dr. Mazoch has developed a strong bond with her patients, I promise that I will continue to make my efforts to provide patients with the highest quality of care and service as Dr. Mazoch has shown over the years.
Please give us a call today, Lisa or Dawn will be most helpful to find a scheduled time that works for you and will answer any questions or concerns you may have.
Dr. Jinwoo Park has seven years of practice experience under his belt. He attained his B.S. degree in Biology from Montclair State University and his D.D.S. degree from New York University in 2008.
Call 302-998-9594 or visit www.milltowndental.us