Pregnancy Pampering . . . A Necessity!
|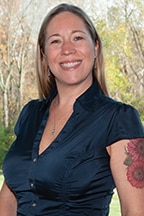 By Melissa Moulder-Condit
As a mom of two, I know how important prenatal massage is for our constantly changing bodies. Having massages and other modalities regularly, throughout both of my own pregnancies, was truly a lifesaver. Let's not forget…exercise and maintaining a healthy diet is very important to our baby and our well-being as well. Our bodies change and shift as the baby grows, and let's be honest, it doesn't always feel pleasant. For me, helping other Mamas feel peace and relaxation during their pregnancies is very fulfilling, and one of the most rewarding things about massage therapy. 
The fourth trimester (post-pregnancy) is the most important time for our recovery. We are focused on taking care of the baby, and oftentimes overlook what our bodies just went through. Giving yourself time to reset and recover from the pregnancy and delivery is extremely important. 
There are many benefits to receiving massages during pregnancy and after delivery. Having regular massages can help with overall well-being, relax your mind and body. It also helps keep muscles relaxed as your body changes and shifts to make room for your growing baby. Massage can help reduce swelling; it also relieves muscle aches and joint pain naturally, improves sleep, prepares your body for labor and delivery, reduces stress and anxiety, and helps with circulation. Staying active and gently stretching along with massage is a great way to navigate the discomfort. Self-care is key!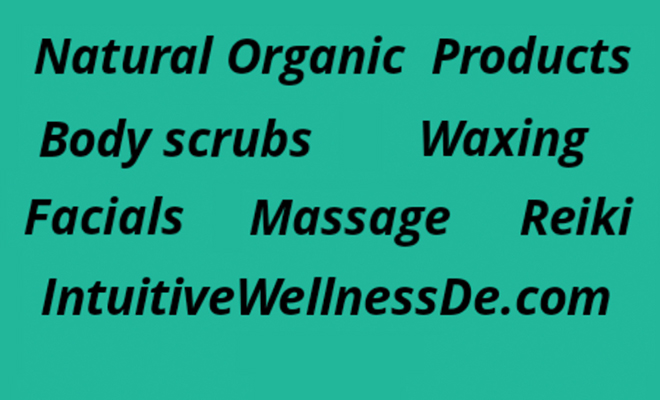 Testimonials
"I have been going to Intuitive Wellness since the start of my second trimester for prenatal massages. I am thrilled with my massages from Melissa. She is very kind, considerate, and knowledgeable. The setup is fantastic and she makes sure to check that you are comfortable throughout the massage. I always leave feeling nice and relaxed. It's a wonderful experience all around and I cannot recommend her enough!"  ~ Rebecca R.
"Melissa has been my massage therapist for years now starting when I was pregnant with my first daughter. She is well-trained and experienced in prenatal massage. She significantly improved my pain. Regular massage with her is now part of my self-care routine."  ~ Dr. Kristine LaRocca
"Melissa is simply amazing! I saw her regularly during my pregnancies and she was critical to my physical and mental well-being. Like most expecting mamas I had some nagging lower back pain as well as some muscle tightness in my shoulders and neck caused by my office job. Melissa made sure to address those issues and also recommended gentle stretches to do at home. Weekly massage sessions helped reduce stress significantly, relax, relieve muscle and hip pains, reduce swelling, and just bring my body back to life. I enjoyed them so much and was so relaxed and at peace that I managed to doze off a couple of times. Although I am done with my pregnancies, I will for sure continue seeing Melissa for as long as possible. So happy I found her! Reach out and schedule time with her, your body will thank you later!!"                           ~ Nazrin Y.

"I send my mamas to Melissa all the time! She is an amazing massage therapist and the best at prenatal. I truly trusther! Call today, you will not be disappointed."  ~ Dr. Andrea Moses 
Melissa Moulder, Owner / Massage Therapist / Esthetician
Intuitive Wellness
2006 Foulk Road, Office Park Suite F, Wilmington, DE 19810
302-293-7240