A Way To Better Health
|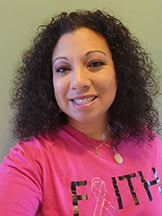 By Cecile S. Gibbs, MP
Gibbs Pelvic Health Physical Therapy treats pelvic related concerns such as, but not limited to, pain in the low back, abdomen or hips, bladder and bowel control, pregnancy related concerns, pre & post natal, DRA, sexual health concerns, recovery from trauma or surgery, SI joint issues, and prolapse. GPHPT has recently collaborated with Healthy You Nutrition, LLC and Personal Trainer Ashley Parker to add additional services out of their office to patients.
Bio
Cecile S. Gibbs, MPT is an intuitive and caring clinician. With over a decade and a half of pelvic health care experience, Cecile's career has been spent treating and educating her community on Women's and Men's health. Her care philosophy is rooted in the belief that caring for the patient's physical, mental, emotional, and spiritual state is vital to successful intervention and the return of a patient to their highest level of function. When not at work, Cecile spends most of her time wrangling her two boys, loving on friends and family, and being a foodie with her fabulous husband. In addition, she leads her team of Mary Kay Independent Beauty Consultants in her new office.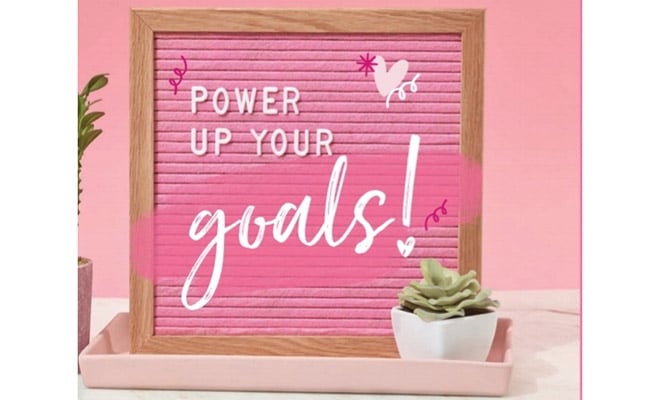 For total body healing both inside and out!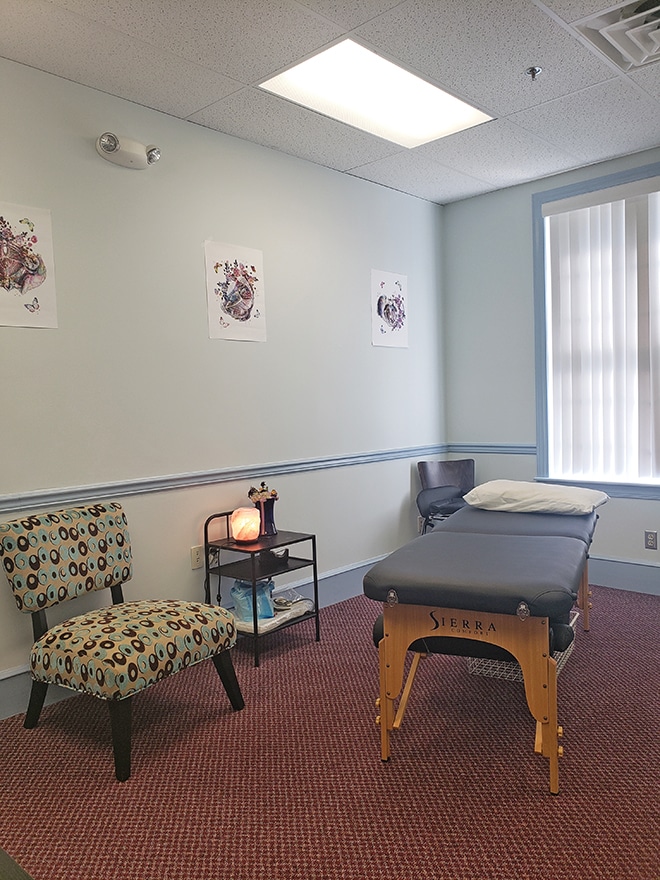 Additional Services: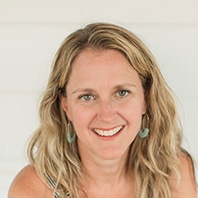 Healthy You Nutrition, LLC
Cindra Holland, RDN, LDN, MB-QI, CWNC
302-563-6543
Healthy You Nutrition, LLC is a wellness consulting business run by a Registered Dietitian/Nutritionist with over 25 years of experience. She offers adult and pediatric patient centered nutritional counseling. Cindra has additional training in mindful eating techniques to help binge eating and compulsive eating that can assist with weight management for patients who are overweight or have obesity.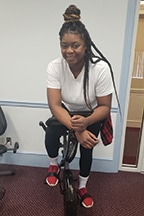 Personal Strength Trainer
Ashley Parker 
410-449-3049
Ashley has been working with Cecile for over 5 years as a rehabilitation tech and currently as her office manager. She is a NASM Certified Personal Trainer and is currently working toward a specialization in corrective exercise. Her passion for fitness emerged from her more than 8 years of experience in soccer and assistant coaching. Ashley's goal is to help others achieve their health goals through simple exercises and programs individually designed for her clients needs with busy schedules. She approaches fitness with a holistic approach that incorporates multiple disciplines in rehabilitative techniques such as yoga and Tai Chi, to more advancements such as Tabata.
Office Hours 
Monday: 11:00 am to 4:30 pm
Tuesday: 9:30 am to 6:00 pm
Wednesday: Office Closed 
Thursday: 9:30 am to 6:00 pm 
Friday: By appointment only 
Saturday/Sunday: Office Closed
410-449-3049
http://provider.kareo.com/cecile-gibbs