Help Your LinkedIn Posts Go Viral: A Quick Hack
|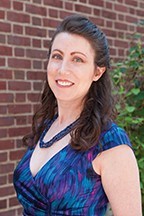 By Brooke Miles, Delaware ShoutOut
Do you have "LinkedIn post envy"? You watch your friends enjoy countless likes, comments, and shares on their posts…while your posts get crickets. "Why meeeeee?!?" you exclaim, fighting back the tears.
With one simple hack, you can lift yourself from despair. Note that this hack works best when you: 
Have plenty of LinkedIn connections (500+)
Post content that's worth reading. Sorry—there's no way around it. Your content should entertain, inspire, or solve people's real-life problems.

 
Now for the hack. Keep in mind that when you post something, LinkedIn must decide how many of your connections will see it. So LinkedIn will send the post to some connections to test the waters. If the post gets likes, comments, or shares, then LinkedIn will assume it's a good post and will send it to more connections. This creates a positive snowball effect. More people see your post, then more people engage, then even more people see your post, and so on. 
So, how do you kick-start the engagement and keep your post "alive" as long as possible?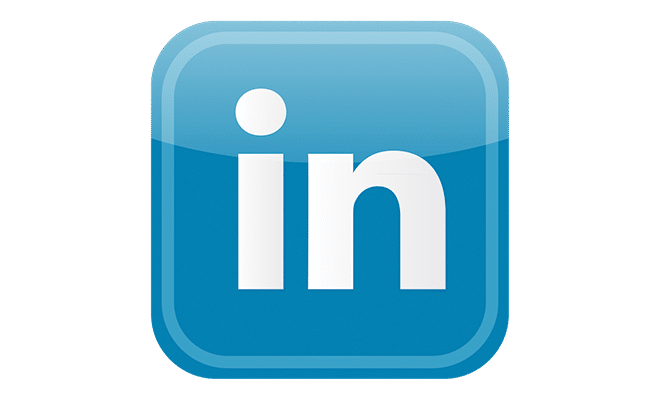 Engage with your own posts. Your engagement still counts as engagement! Examples:
Until others engage, like your own post.
If needed, comment on your post.
Also if needed, share your post to your own network again.
When someone finally comments on your post, like the comment.

 

Then comment on their comment. The longer the comment, the better!
Then like the comment you made on their comment.
Crazy? Maybe. But success doesn't come to those who rest on their laurels. Besides, LinkedIn's algorithms are soooooo easy to tap into. Give it a try and let me know how it goes!
302-273-2845          www.deshoutout.com
Bio
Brooke Miles is President of Delaware ShoutOut, a firm dedicated to taking the time and stress out of your social media marketing—and delivering a social media program you can be proud of. Services include social media ghostwriting, one-on-one training, and group classes. 
Testimonial
"My company has worked with Delaware ShoutOut over the past year for assistance with social media advertising and analysis. We have experienced an increase in business based on the added exposure and ease in placing Facebook ads. Delaware ShoutOut's services have made all the difference. Get in touch with them today!" ~ Evette Morrow, Owner and Real Estate Broker, ELM Properties
"The thought of social media was quite overwhelming to me but Delaware ShoutOut helped me create a much-needed simple, yet effective social media strategy for our business. Their training was tailored to my skill level and needs with ideas that I never would have thought of. Delaware ShoutOut has unlocked my social media world! Both Brooke and her team are top-notch and go the extra mile for their clients. The best decision I made was hiring Delaware ShoutOut." ~ Susan Arnold, Director of Marketing, Sparkle Pools, Inc.