The Shellac Nail Craze – Perfect For Natural Nails
|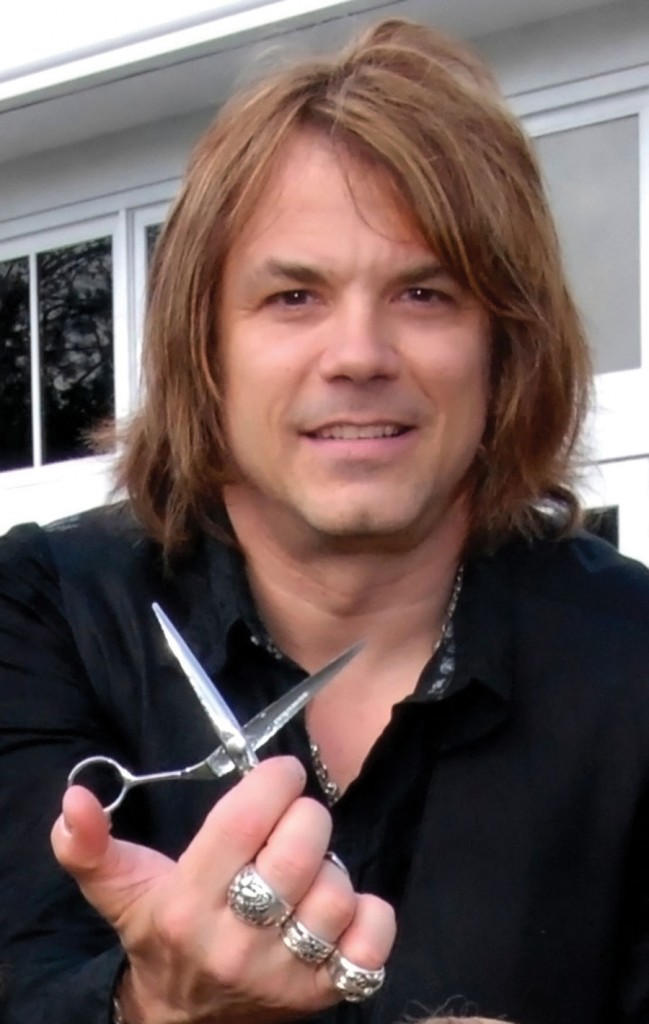 By: J. Christian
of J. Christian Studio
in Hockessin, DE
Shellac is a breakthrough UV technology that combines the ease of polish with the permanence of gels.  Great for those ladies who prefer natural nails to nail enhancements (acrylic or gel nail extensions).
Shellac manicures last two whole weeks.  Yes, you read that right, two weeks.  It does cost more than a regular manicure, but clients firmly believe the results are well worth it.
The Process takes all of 30 Minutes from Start to Finish!
Shellac paints on just like a regular polish using specially formulated base coat, two layers of color, and top coat. After each coat of polish is applied, gel is cured under an ultraviolet light to create a highly durable, glossy finish that wears flawlessly for 14-days.
As soon as the manicurist is done with your nails, you can dig into your purse for your keys without any concern of smudging or chipping. They are 100 percent dry in the same time it takes for a normal manicure.
Removal takes just 10 minutes!
Try as you might, normal nail polish remover will not do the trick. This stuff is strong. You must return to the salon, and after 10 minutes under remover wraps your lacquer will literally glide off.
It gets better!
Shellac nail color is hypoallergenic and "3-Free," which means no formaldehyde, toluene or DBP.  No nail discoloration, no drilling, and no odor. Prevents breakage, promotes growth and strengthens the natural nail.
Now you can get a Shellac manicure at your leisure, days before a wedding or vacation and have it last until well after your return. Pretty impressive stuff, if you ask me.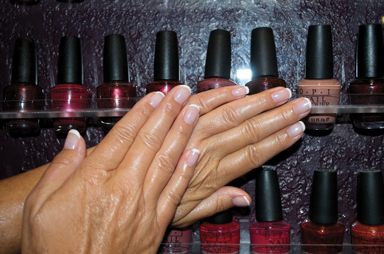 Publisher's Note:
I have used the Shellac Nails on two occasions.  I am totally sold.  They are great.  No…smell…No Tips…and No damage to my nails…My nails lasted over two weeks, and they still looked great.  With my busy schedule I will be back in the future. If you are going to treat yourself to a manicure… the Shellac Nails are a much greater value.
– P. Rizzo, Publisher