Now Hiring for New Castle County Area
|
*   Registered Nurses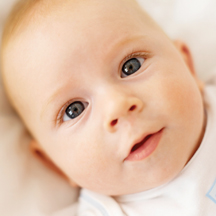 *   Licensed Practical Nurses
*   Pediatric Speech
*   Occupational Therapists
*   Physical Therapists
Come join the Bayada Pediatrics team and become a hero to a wonderful child in need. We offer the flexible schedules, full benefits, weekly pay and competitive pay rates. At Bayada Pediatrics our healthcare professionals are dedicated to providing care with Compassion, Excellence and Reliability.
For more information
please contact SherVonne at 302-322-2300.
You can also email your resume to [email protected]
or fax it to 302-322-6300.