Hot Trends For Fall…. Lady's Image Has It All!!!
|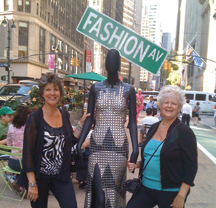 Jane Strobel and Janice Venema
By: Janice Venema
We have fabulous clothing and accessories
for those glorious days of perfect temperatures.
LADY'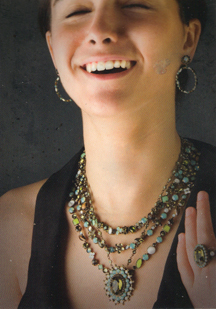 S IMAGE has several must-have looks for fall and more arriving daily. Flare-leg pants continue as a key fashion item in casual, tailored and dressy versions. Also find skinny pants, skinny jeans, slim pants and leggings.
The ideal partner for all of these pants – is a cardigan.  A slouchy, a chunky, or a slim silhouette with textured yarns, bi-color effects and dimensional stitches distinguish today's cardigan sweaters from yesteryear cardigans.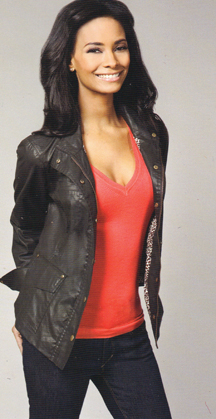 Jackets are chic and polished in rich tweeds, waxed canvas, textured solids, real and faux fur.  Of course, look for that detail in the design to make the look special.
The key direction for underpinnings is a silky or sheer blouse with subtle details. Flattering and functional tops in luxurious fabrics and colors offer a host of detail to energize any ensemble.
DENIM – the queen of chic – summer, FALL, winter, spring.  Our new denim collections have hit our store.  Flare or skinny or standard – it's up to you.  Denim is so classic! There will always be trends but you have to wear what "you" like.
Feeling confident, comfortable and happy
in your jeans is always in fashion.
Flare jeans coupled with a novelty blouse or top.  Skinny with a tunic or dress over them works great.  Anything goes!  Wear what you want, where you want:  casual, career or occasion.
Jeans, tops, cardigans and jackets are easy.  Keep it easy…
We have a few tricks up our sleeve to make your must-have look for fall affordable.
Our goal these 32 years is
to exceed our customers' expectations
in providing unique fashions, unusual accessories and the very best of service. Janice and Jane still love what they do. "Blue jeans to black-t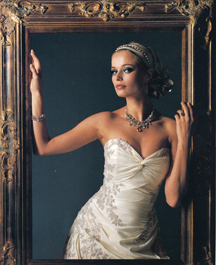 ie, we have a look for you to LOVE…," they say with smiles.
Exclusive Offer.  Mention This Event
Purchase your cardigan and or jacket at regular price
and we will give you
20% off the purchase of your jeans:
Not Your Daughters Jeans, Azi Jeans, McKnighted Jeans, Beija Flor (from Brazil) – basically, any jean in stock.
August 11 Thru September 10
Best of Delaware – 15 years running:
Best Casual, Best Career, Best Occasion…and new for 2011:
Best Bridal, and most unique place to find a Bridal gown.
Lady's Image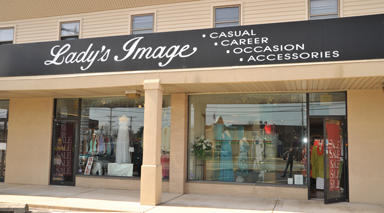 3910 Concord Pike
Wilmington, DE 19803
302 478 7921
www.ladysimagefashions.com