Hansel & Gretel is celebrating 50 years
|
of one-stop shopping for Flower Girls and Communion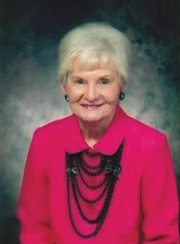 By Carol Harvey
Let's talk Special Occasions such as Weddings, Christenings, and Communion! Only one store has it all – Hansel & Gretel in Talleyville Shopping Center. This year 2015 the store is celebrating 50 years in one location. Hansel & Gretel knows a thing or two about making those special occasions really special.
We have dresses, shoes, hair accessories, gloves, tights, purses, and jewelry – in short everything you will need in one stop shopping. When we sell a dress alterations are seldom needed. We make sure the dress fits before the child leaves the store. Our large selection of sample sizes help insure the right fit. Our experienced staff will guide you as you choose and complete your special occasion outfit.
Life is too short to stress. We have an "easy button" because so many people tell us how easy it is to shop here. Two or three times a year we are in New York to select the very best styles at the very best prices to fill our store for the new season. We carry all the top designers and we are always on the look out for very unusual things.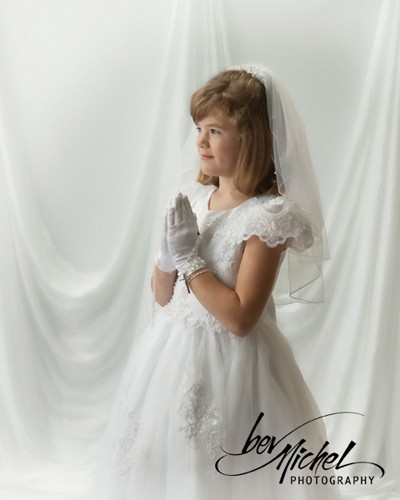 We do weddings year round but in the spring we specialize in communion. Everything is so beautiful and it's a joy to see the smile on a young girl's face when she finds "the right dress". It's a real shopping experience – one you don't want to miss.
For three generations people have been getting communion and flower girl dresses here. Every year people say, "don't go out of business – I've got a daughter getting married next year." Boys are not overlooked as well. We have a complete selection of boys wear infant thru size 12 – suits, shoes, ties, belts, etc.
This store has stood for quality and served the public for 50 years – come see what all the excitement is about.
302.478.0383 • Concord Pike and Silverside Road • MON-SAT 10am TO 5pm