Fall Full of Fun Wilmington Welcomes Another Arts Season And Fall Fest
|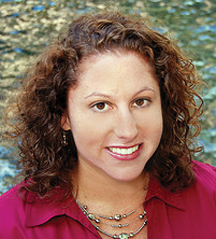 By: Christine E. Serio
Director of  Marketing and Public Relations
Wilmington Renaissance Co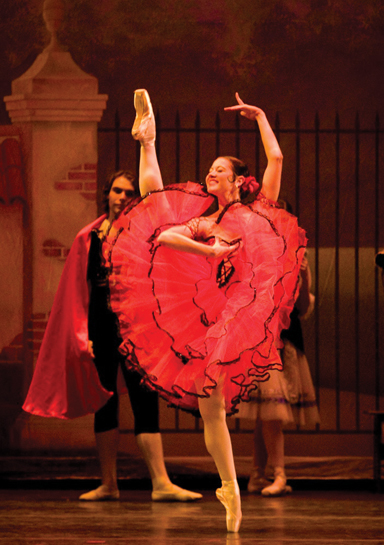 rporation
It's that time
of year again—
school is in session,
leaves are turning
and temps are
cooling down.
Here is the rundown!
– If you are into more irreverent  adult pieces-City Theater Company may have what you are looking for.
– And although the DuPont Theatre boasts the Broadway experience in Delaware, it also offers a children's series designed to delight children of all ages.
– Delaware Children's Theatre also has an impressive line-up of shows that are not only for children, but feature child actors as well.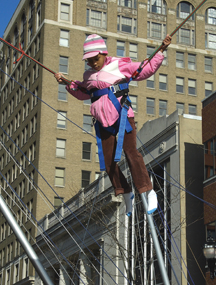 – Delaware Theatre Company is back this fall with four shows that range from more classical types of plays to a cappella and more contemporary types of subject matter.
– Opera Delaware and the Delaware Symphony Orchestra may not be what you think. They are offering exciting seasons that appeal to all types of audience members.
– If dance is more of your speed, Christina Cultural Arts Center presents dance programs as well as other arts genres and First State Ballet is always worth catching.
– Wilmington Drama League is one of Wilmington's best kept theatrical secrets that should not b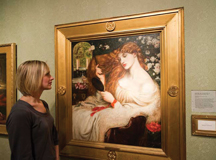 e missed.
– Downtown Wilmington's newest performance arts venue, World Cafe Live at The Queen not only offers up and coming talent and singer-songwriters, but also features an acoustic jam session every Tuesday night, a blues jam session with David Bromberg every Wednesday night and live music at lunchtime (check their calendar for dates).
– The Grand Opera House offers world-class concerts and shows throughout the year, but increases its offerings substantially in the fall.
In addition to the v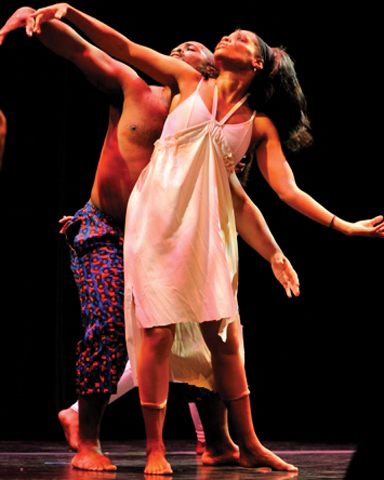 arious performing arts centers, Wilmington also includes the Delaware Art Museum, Delaware Center for Contemporary Arts, Delaware History Museum and a number of institutions where individuals can take arts-related classes. Check out www.inwilmingtonde.com for more information on the arts happenings in Wilmington.
Downtown Fall Fest
The arts and culture scene isn't the only thing bringing visitors to Downtown Wilmington this fall. The Downtown Fall Fest will return to Market Street on Saturday, Nov. 5 from noon to 4 p.m. The free, family-friendly event is offered by the Wilmington Renaissance Corporation with its downtown partners, The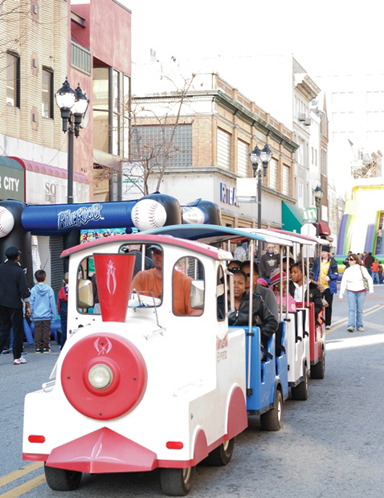 Grand Opera House, Delaware Historical Society, Delaware College of Art and Design and more.
The festival will bring traditional autumn activities to Downtown Wilmington with a hayride, hay bale maze, face painting, moon bounces, and much more. The AZ Challenge will make its return as well. AstraZeneca is supporting a challenge that helps children see how fun staying fit can be. The children will participate in "fitness" activities like climbing the rock wall, bouncing in the moon bounces, jumping rope, playing hopscotch, and much more. The organization or school who has the most children participate will win a monetary prize to be used in any way they would like to benefit them.
In addition to the usual fun at the event, the Cadence Cycling Foundation will bring in youth cyclists to participate in a cycling time trial around Rodney Square. The youth riders will be partnered with an AstraZeneca mentor for the time trial ride. The Urban Bike Project will ensure that children from various organizations in the city also have a bike to ride in the time trial.
For more details about all of the Downtown Fall Fest Fun, visit www.downtownwilmington.com.