Cute As A Button!
|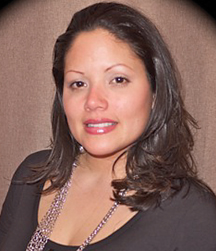 By Rosana Castro, Owner and Head Designer
The inspiration behind Button Me Boutique.com is my two wonderful daughters and my supportive husband. My family is my greatest joy. Being blessed with two beautiful girls has given me the passion to make handmade quality boutique products. BMB has flourished since 2009 bringing together a unique collection of hair accessories for little girls and women alike. BMB offers handmade accessories such as baby headbands, hair bows, clips, flowers, beanie hats, tutus, shoes, dog's accessories, and much more! I strive to provide quality products, I use high quality ribbons and treat all ends to prevent fraying. We are always adding to our selection. We are a family owned business with the belief that our customer's needs are of the utmost importance. At Button Me Boutique our vision is to make this boutique more than just a place to shop. We want BMB to be a place you come and treat yourself to something special.
We are committed to providing high quality product, service, and customer satisfaction.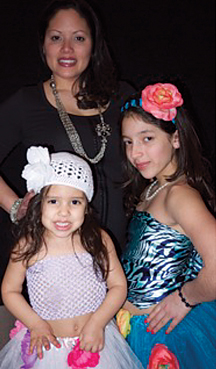 Testimonials:
• I got the accessories today and they are Precious! I appreciate your customer service and am definitely a customer for life! ~ Kimberly R. NJ
• Wow! Your headbands are awesome! I get compliments on them all the time. Love them!
~ Ashley S. Philadelphia
• Thank you Rosana!! The custom made headbands for the wedding were magnificent, everyone loved them! Thank you! ~ Lauren M. West Chester
• Rosana my granddaughters loved their tutus with the matching Bows .. will be back to see you in the spring. ~ Dina T. DE
We have Fabulous accessories for your Princess needs !!!
Gift certificates available!
We are now hosting B-Day Parties & Ladies nights !
Please visit us at www.buttonmeboutique.com for more info.