Are You Simply Organized?
|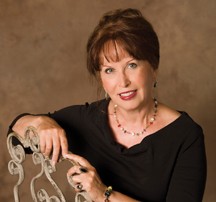 By Karen Jessee, Professional Organizer, licensed, member of National Association of Professional Organizers and the Philadelphia Chapter of NAPO  
As a Professional Organizer for 11 years and writer for the industry for 8, here's what I've come to know: the spaces in which we live and work can take better care of us when we can take better care of them.
We're a fast-moving society; we don't always see what is in our way or keeping us from loving our homes. Life happens; we don't always have that peace of mind to "get back to" the papers and projects we've been tossing into corners.   We've lived in one place for a long time; we no longer see the years of collecting and storing.  There is no shame or blame; there are only systems and solutions.  It's my job to move my clients from the emotional and impossible to the practical and attainable with a blend of compassion and humor.
Change is challenging but when it comes to downsizing or thinking through the clutter in any room, you honestly cannot deal with the little things until you answer the big questions.  I will guide you through the process of thinking about how you live your life now  to determine what you still love and need and what you could let others love who may be in need. There are no agendas other than to help you create the systems and strategies that will work best for you.
Testimonials
"We all have our talents, and Karen is a genius at organizing.  She is energetic, determined, full of ideas and resources, and even FUN."  – B.C.,  Wilmington, DE
"Karen is a uniquely gracious and talented organizing professional!  She saved me a lot of time and legwork by taking things to charities. And she's got a great sense of humor.   Working with Karen was a real pleasure."  – S.E., Wilmington, DE
"The whole experience was empowering."  – W.F., Lancaster, PA
"It was just the successful experience our family needed."  -C.S., New Castle, DE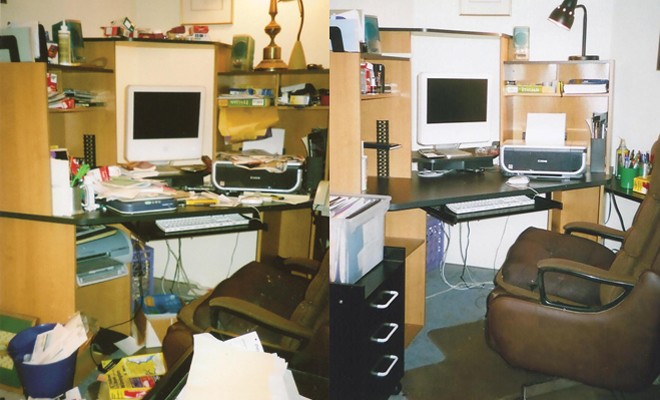 302-655-4637 
302-897-9638