Answering Parents Questions About SAT and ACT Prep
|
PARENTS ASK:
"When should my student begin to
prepare for the SAT or ACT?"
Most students take the SAT or ACT for the first time as second-semester juniors. If your student is a senior in the fall and has not taken either test or is not satisfied with his or her scores, the time to prepare is NOW!
PARENTS ASK: "How many times should
their student take the SAT or ACT?"
I recommend two to three times in order to benefit from admission practices of calculating a SUPER SCORE. (A super score is calculated by taking the highest score from each section of reported test scores.) To maximize results for admission and scholarship purposes, students prepare eight to twelve weeks for the targeted test. Developing a test prep schedule is often a challenge for students juggling school, sports, work, volunteer, and other responsibilities.
The results are well worth it as evidenced by a few of the schools our Huntington graduates were accepted to and will be attending in the fall: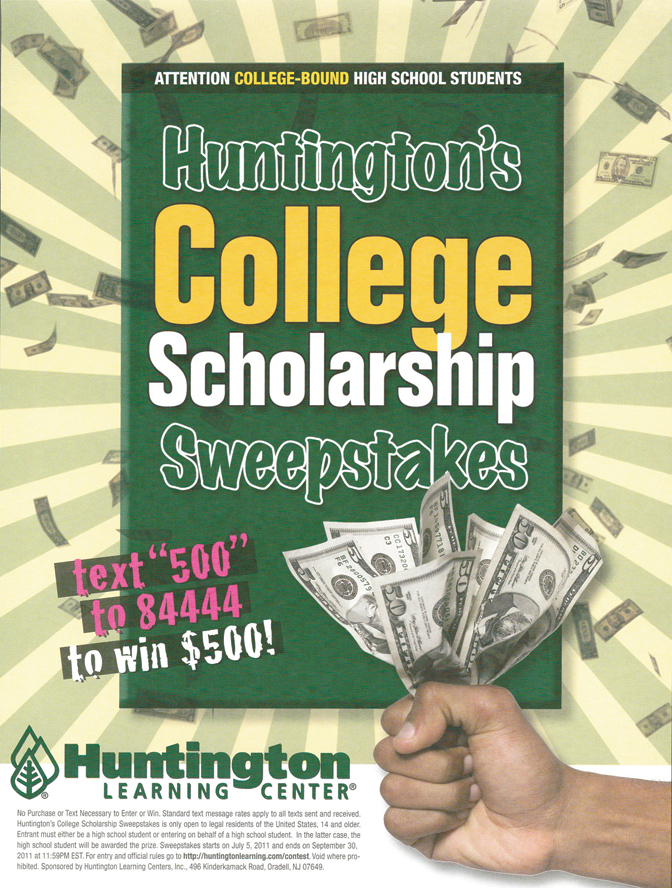 Arcadia University
Auburn University
Cabrini College
Catholic University
Clemson University
College of the Holy Cross
Drexel University
Duke University
Elon University
Georgia Institute of Technology
Lehigh University
Lynchburg College
Pennsylvania State University
Slipper Rock University
St. Joseph's University
U.S. Naval Academy
University of Delaware
University of Maryland, College Park
University of Mary Washington
University of Pittsburgh
Villanova University
Virginia Commonwealth University
Washington & Lee University
DON'T WAIT: To discuss your student's specific goals and opportunities,
call today to schedule a free consultation to map out an effective plan for success.
Hear what parents are saying about Huntington
•   We just wanted to send a note of thanks and great appreciation to all of you for the wonderful work you all did to help Carol get back on track academically.  Your skills of pinpointing problem areas then methodically regaining those "lost" skills are exactly what Carol needed.  Carol has gained confidence in herself knowing that Huntington staff helped her to get back on track. We will definitely recommend your team to other families.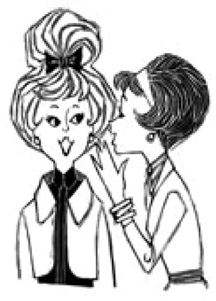 •   I just wanted to thank you, the staff, and the wonderful tutors at Huntington Learning Center for the SAT and ACT test preparation for Taylor and Whitney. We were truly surprised and please that both girls got a 200+ point boost to their scores. Each daughter started in a different spot, had different goals and tutoring time, but had similar, excellent results. While the format of your program is very structured, I especially appreciate the customization to each child. I also want to thank you for being an extremely helpful college testing and application consultant. We would (and have) highly recommended the program for other families that needed flexibility and high quality tutoring. Thank you again, and we'll be back again with daughter #3 in a few years.
Founded in 1977, Huntington Learning Center has offered supplemental education services longer than any other provider. Parents often contact Huntington when they receive a particularly alarming report card or other communication saying their child is falling behind. Many also reach out to Huntington because they are concerned their child may have poor study skills, or difficulty in performing to grade level in reading and math.
Maggie Lage is the Executive Director of the Huntington Learning Center in Newark, 34 Liberty Plaza, Kirkwood Highway, Newark, DE  19711.
For more information or to schedule a consultation at the Newark location call 302-737-1150 or visit www.newark.huntingtonlearning.com.