An Unexpected Way To Cope
|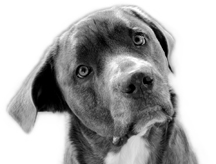 The Spending time with a dog may be a surprising way to improve health and wellness.
It can lower blood pressure, improve cardiovascular health, release endorphins, and diminish physical pain.  Pet-assisted therapy can  improve emotional well-being by lessening depression, encouraging communication, and increasing socialization.
Pet-assisted therapy group PAWS for People got its start in 2005
and has been growing and expanding on its mission to lovingly provide elders, children, and folks with disabilities individualized, therapeutic visits with gentle, affectionate pets.
PAWS for People has a variety of programs which visit numerous locations.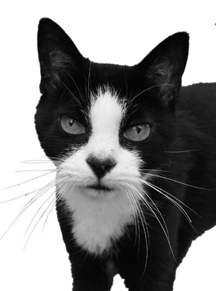 There are programs designed for elders, children, and one-on-one situations. Many are familiar with programs such as hospital visits, but PAWS for People is unique with programs such as PAWS for Reading and work with Drug and Alcohol Rehabilitation Centers. PAWS for
Reading allows children to improve communication skills by reading to an animal who won't correct or judge mistakes. Visits to Bowling
Green Drug and Alcohol Rehabilitation Center provide patients with love, comfort, and stability to help progress toward recovery.
The activities that occur on visits are tailored to each different program.  Many visits, such as PAWS for Reading, or a visit to the Cancer Center benefit from a calm dog who will simply sit and listen or wait to be pet. But other visits require a more energetic dog.  Summer, a one-year-old golden retriever, enjoys visiting the Sterck School for the Deaf, where the children learn valuable skills by playing with her.
PAWS for People is constantly evolving to help those in need of therapy.
To learn more about PAWS for People, visit www.pawsforpeople.org or call us at (302) 351-5622