A non-limited Engagement…
|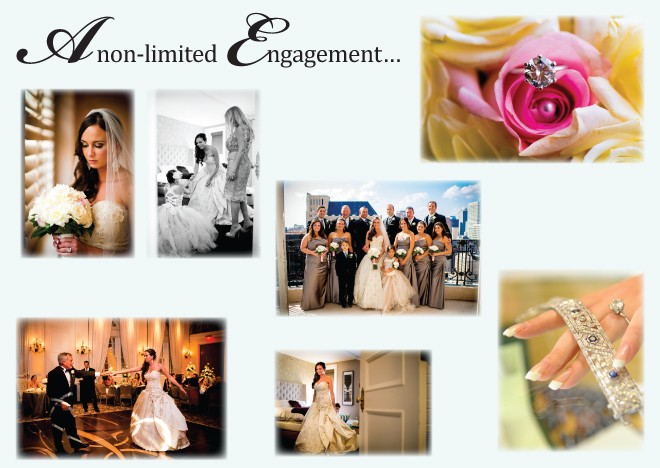 One of the most overlooked choices for Engagement Rings are the Vintage or Antique pieces. Many times those rings have the beauty and character not seen in some of today's options. The main issue we encounter with antique and vintage rings is they contain center stones just too small for the current large stone trend.
Family Heirloom, Estate, Vintage, Antique, New, or Custom: Possibilities are Endless!
Over the years we have many couples come into the store wanting to trade in a ring that has been gifted to them for the purpose of an engagement ring. Our first question to the couple: Why; what does this ring not have that you are looking for?
As a Jewelry store that specializes in Estate Jewelry we have those special pieces you cannot find anywhere else. Our ring selection ranges in age from new to antique and all are available to be redesigned into the perfect engagement ring. If you find a perfect ring that has a Ruby as a center stone or is set with a different cut than you are looking for…we can easily switch it out for a Diamond of any cut and size you desire.  Parts of your Heirloom ring can be incorporated, or we can simply design a one of a kind engagement ring!
In addition we also have bridal jewelry – pearls, chandelier earrings, custom made tiaras as pictured in 14kt gold and diamonds designed by the owner Roberta Kozak.  Keep in mind if you're looking for bridesmaid or groomsman gifts we custom order or design necklaces, earrings, cufflinks, etc.  Stop in and see how we are different.  The options are limitless!
Photography by: Sean Marshall Lin
Wedding Dress Custom Made by: Terry Richards