Our Product Is Better Hearing Health Care
|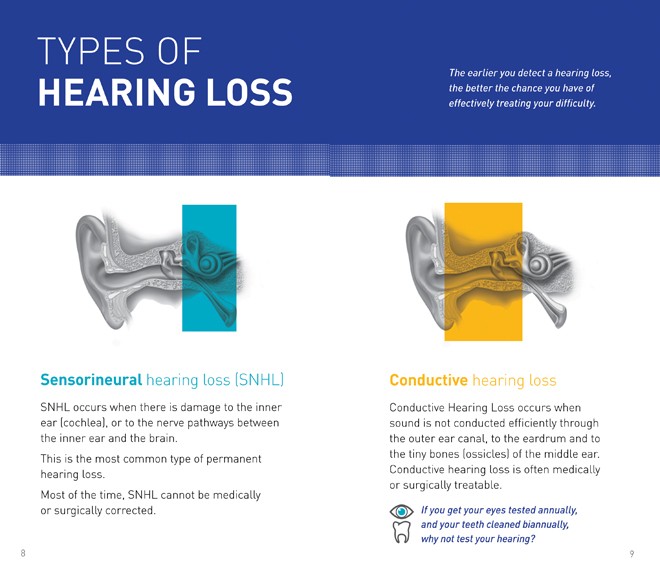 Our Doctors of Audiology strive to improve the quality of life for those in need of hearing health care.
We provide comprehensive and individual hearing health care, while building long-term relationships
with our patients and their families based upon honesty, integrity, and respect.
Get Your FREE Hearing Health Guide Today!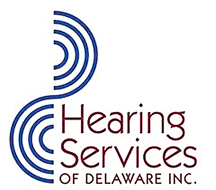 302 376 3500
Locations near Dover, Glasgow & Middletown
Kiijuana Cann, Au.D.
Rebecca Holowka, MS, CCC-A
Lisa Marencin, MS, CCC-A, FAAA
Stacy Sanders, Au.D