How 60 Minutes In Our Spa Can Change Your Life
|
A True Day Spa
Besides treating our clients like family, there is a BIG difference in our Day Spa than other "spas" and that is that we exclusively do spa treatments. There are no hair or nail chemicals floating around our spa, which is extremely important to clients with allergies and illnesses. There are serious negative effects of chemicals used for hair and nail services floating in the same air that is surrounding a client getting facial services, peels and laser hair removal services when the epidermis layer of skin is exposed. The only scent that you will smell when you are in 1110 On The Parkway Medi-Spa are: cypress, lavender, geranium, rosemary and thyme, aromas from our exclusive skin care line from Paris Yonka.
Our Day Spa also wants our clients to know that we pride ourselves on educational services. Every service is customized to our client's needs, so if you want to zone out and meditate while getting a massage or a facial we encourage you, however, we like to walk you through processes and services so you get the absolute best value when you are in our spa. We want you to understand what you are paying for and what you can do between appointments to increase your well-being and preserve your results.
 The Face of My Business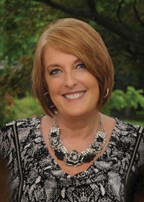 Lauren Michaels, Owner
One day I walked into the spa and noticed a client sitting in the waiting room. I asked her how she was doing and as our conversation progressed, I realized she had a twitch in her jaw. I asked her if there was anything bothering her and she pointed out the twitch that I had noticed. I told her Susan Brown, our gifted massage therapist might be able to help. She emotionally asked if Susan might be able to help her daughter who had just had a double mastectomy. Just then, Susan walked through the door. They began discussing her daughter's situation and Susan told her why she was different from other massage therapists, especially when it comes to cancer patients and survivors. She explained how she massages the scar tissue on the affected area to reconnect the client to an area they have not connected with for some time. The woman and her daughter have been clients ever since.
My clients have my cell phone number, I know them all by name and I treat them like my family. I take tremendous pride in being a working owner, taking care of my amazing team and most importantly being responsible for the happiness and well being of my clients. I'm so grateful to both my team and our clients for helping 1110 On The Parkway Medi-Spa make our first two years in business a success and to celebrate we are offering a $50 welcome credit to the first 20 new clients who book any facial service of their choice by November 15th 2015!
.
My staff is simply the best but rather than listing their credentials and accolades, I think they are best promoted by their clients:
"As a fitness professional in my fifties, I have a true understanding of all aspects of being fit. What I do with my clients is half the battle, I send all of my clients to Ryan, Susan and the Medi Spa in general for the other half of the fitness battle. I consider them my partners in business.
Lengthening, strengthening and pampering the muscles after they've been worked is essential and I encourage my clients to schedule an appointment with Ryan or Susan at least once a month to get the best body they can and limit the risk of injuries. I look forward to my monthly appointments and keep a stack of business cards for 1110 On The Parkway Medi-Spa at all times!" – Joanie "Fit" Sotomoyer, Owner of Be Fit Boxing by Joanie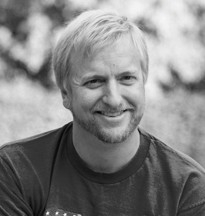 Ryan Holley
"I'm a fitness professional and have been in the industry for over 15 years so my body is affected enormously by wear and tear and Ryan is able to release all the stress in my body! I feel whatever he is doing is holistic on his table." – Joanie "Fit" Sotomoyer, Owner of Be Fit Boxing by Joanie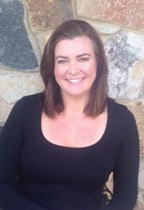 Carey McCoy
"Carey gives the most unbelievable facials with Yonka products. But the HydraFacial (red carpet treatment) is my favorite of all time." – Katina Tsaganos, Legal Assistant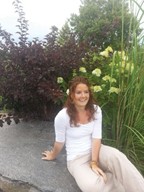 Maureen Reardon, D.C.
"Dr. Maureen does fantastic adjustments and is a wonderful Chiropractor" – Mark Nichols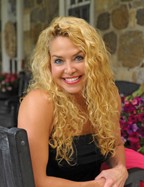 Brigette King
"Brigette's facials are unsurpassed. I've been loyal to her for over 10 years." – Susan Davis, Owner of Sue's Crew, LLC
Brigette is amazing. My face feels wonderful.  I can't wait to come into 1110 On the Parkway. – Pam Rizzo, Publisher County Women's Journal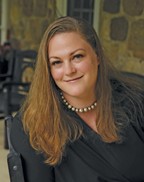 Susan Brown LMT 
"I've gone to plenty of five stars resorts and find Susan to be more knowledgeable, personable and much better at her trade than anyone else who has ever worked on me." – Michael Fragale
"I consider Susan a human MRI machine! She fixes everything that is wrong with me every time I see her." – Bill Lowinski, NPC, National Qualified Body Builder
1110 On The Parkway Medi-Spa is conveniently located right off Pennsylvania Avenue at 1110 N Bancroft Pkwy in Wilmington, DE. We have plenty of free parking and would love for you to stop by! You can call us at (302) 576-1110 or visit our website at www.1110ontheparkway.com for information or to book an appointment. Don't forget our promotion for the first 20 NEW CLIENTS! Holidays are coming, book today!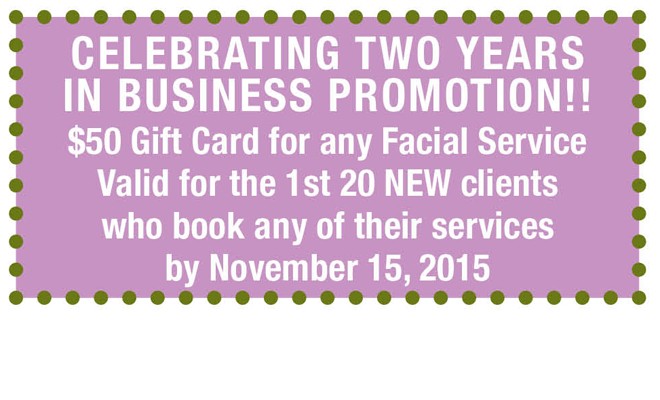 302 576 1110
1110 North Bancroft Parkway
Wilmington, DE 19805