For The Love Of Flowers
|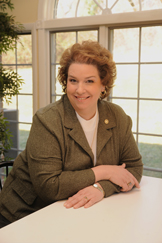 By Barbara P.G. Williams, Co-owner of Belak Flowers
Money Saving Floral Ideas
1. Decide how high a priority flowers are to you. If your idea of a great wedding is fabulous food and drink, it is not necessary to go overboard with the flowers.
2. Be sure that your florist knows your budget. If you have daisies in mind and she is considering orchids, or vice versa, you'll need to communicate what blooms fit your budget.
3. Using readily available, durable flowers in season helps to keep the bouquet cost down. If you
choose fragile flowers it often means that the  florist has to order a surplus in order to have enough to fulfill the wedding order.
4. Not needing bouquets that are 100% blooms helps to keep costs down. Foliage and some "filler" flowers take up room in a bouquet while still providing the color impact that you desire.
5. Flowers with large blooms mean you will need less overall and thus keep the cost down. Although a lily is a higher priced flower it can take up the space of several smaller blooms.
6. Getting double use of bouquets and arrangements can significantly control your costs. Bridesmaid's bouquets can be used to decorate either the head  table, the seating card table or a mantel. Ceremony flowers transported to the reception site can be placed on the food service tables, on the bar or to frame the band.
7. Renting containers (often at a fraction of the retail price) for the ceremony or the centerpieces allows more money for the flowers.
8. Consider how much space is actually available in the center of each reception table: most often, once they are set there is less room than you may have envisioned for the centerpieces.
9. If you have a favorite flower that is more expensive, reserve it for you and your groom. It does not have to be in every bouquet and arrangement to be remembered.
10. Use smaller containers that you may already have for cocktail hour arrangements. Single vases, your Mother's tea cups, or even flea market finds can reduce your budget.
11. Fresh flowers on your wedding cake are almost always less expensive than bakery created sugar flowers and match your bouquet and centerpiece blooms exactly!
12. I always advise brides to decorate only what will be photographed. Creating a floral display for an area that will go unnoticed is a waste of your floral budget.
Applause:
I found Barb and Belak by reading other reviews and recommendations and I have to say, all those other ladies were right! Barb was beyond awesome! I'm not a big flower person, I like relatively simple things. I had an idea of what I wanted and Barb was able to show me some pictures and help me create bouquets that I loved. My bouquet was the perfect size and my bridesmaids' bouquets werealso the perfect size for them. Our corsages and boutonnieres were gorgeous – she even included an extra one for the groom! ~ Lindsay
Belak Flowers did an amazing job as the florist for my wedding. Upon meeting with Barb as I was doing my vendor search, I could tell that she was skilled at her work, friendly, and very flexible. She had fabulous ideas and could offer me everything I wanted for a significant amount less than what other florists were charging. I met with Barb several times before the wedding, and she asked many questions to be sure that she had a grasp of my vision for my flowers. ~ Allison
Just like the other reviews left about Belak, I as well have to say that Barb was amazing and completely professional. She was able to turn my vision into a reality. Our flowers not only looked great, but the scent from the English roses were magnificent. I have referred two of my bride to be friends to Belak and know they will be just as pleased as we were. As an added tip to those unsure, just make an appointment to talk to Barb, I can guarantee when you leave you will know that you have found your florist! I had another appointment set up that I was sure I'd probably go with, but one meeting was ALL it took for me to know I had found my florist and I instantly canceled my other floral appointment. ~ Lynn
Belak Flowers
Where Your Vision Comes Into Bloom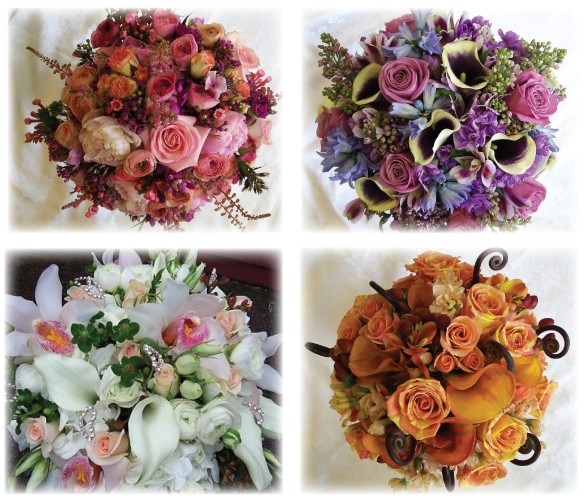 Belak Flowers
Where Your Vision Comes Into Bloom
since 1954
302-762-5000
888-762-8877
832 Philadelphia Pike
Wilmington,  DE  19809
established wedding specialist free personal  consultation with Barb all budgets possible evening appointments available