"Chick" Us Out
|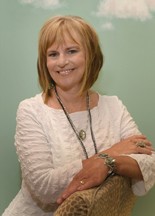 Linda Bellin
Autumn beckons, with coffee-rich leather jackets and fringed suede handbags. Pair them with a snappy plaid scarf….sparkle with Marianna jewelry or drape on a long tasseled necklace, and pull on a Downton Abbey-inspired wool cloche hat.  Then take your gorgeous self out to enjoy the crisp fall air!
Ladies, welcome to CHICK'S: where you'll find E.V.E.R.Y.T.H.I.N.G you crave for your fall styles!
Love to 'cuddle up' when the weather turns cool? Feel the love with Lemon Loungewear…so soft.  Slippers, socks and leg warmers to caress you, so comfortable, so delicious….if you haven't met Lemon yet, let us introduce you.
For soft, smooth skin, CHICK'S proudly offers Pré de Provence, European soaps created from the finest of natural ingredients meticulously fashioned in Provence by French artisans. Drift a dreamy, creamy tulle slip dress across your sweet sensuous self…or layer the lightest, most romantic laces, draped like the first delicate snowflakes.
Plaids brighten capes and coat dresses.  Champagne silk floats over supple Italian sheath dresses. And oh, yes, let's most definitely talk COATS: you simply must come to CHICK'S to explore the latest trends in upholstery-inspired and patchwork dresses and coats!
Have you been here yet?  If so, we'll happily welcome you again, if not…we can't wait to meet you.
Visit CHICK'S in Chesapeake City or Pike Creek to experience YOUR personal style and find your favorite new looks.
There's always a great sale going at both CHICK'S locations…and for special occasions CHICK'S features stunning designs by Project Runway candidate Rita Heffron. Prepare to dazzle!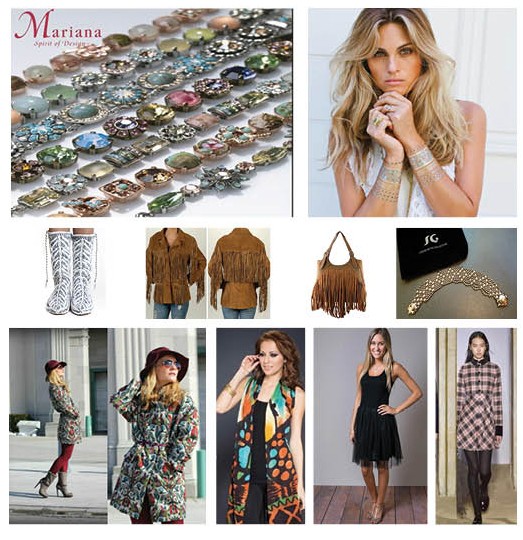 "My daughter and I have been shopping at Chicks in Chesapeake City for years so when the new store opened in Pike Creek location we were so excited. Linda the owner has an eye for fashion and decor so shopping is so much fun! We love that she treats each customer as a friend. Whether you are treating yourself to an outfit or just buying a gift for someone else each item is so unique. We are looking forward to the Fall line and all the new gift ideas for the Holidays." – Sheryl and Hannah Worsh