Healthy Balsamic Vinegars Come In Dark And White
|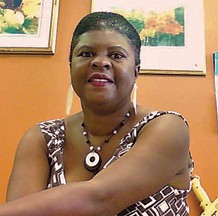 By Dolores Waddell
Balsamic vinegars are best known as Italian vinegars and ours comes directly from Modena, Italy.  Some have not had the opportunity to taste a white balsamic vinegar, they are light, crisp and delicious! White balsamic vinegars have a sweet, subtle flavor, come in a clean color and are primarily served with light colored foods. The exception to this is mixing it with a Fusions Taster's Choice Olive Oil creating your own salad dressing served on a bed of crisp mixed greens with feta cheese, some grape tomatoes and a sprinkle of sunflower seeds. When using dark balsamic vinegars, the color of your food will take on a dark hue much like the dark vinegar used, white vinegars do not discolor your foods.
Fusions Taster's Choice Both White and Dark Balsamic Vinegars have these health benefits:
•  Low in Calories – only need to use 1tablespoon or less,  Fusions is 10 calories, a little goes a long way, great flavor
•  Normalizes Blood Pressure – reduces the hardening of arteries, also known as atherosclerosis. Because of this, balsamic vinegar also lowers and stabilizes blood pressure levels
•  Stabilizes Cholesterol – the polyphenols in balsamic vinegar limits the ability of LDL cholesterol to oxidize
•  Steadies Blood Glucose Levels – Balsamic vinegar is low on the glycemic index and will not cause spikes in your blood glucose levels.
These are a few benefits, but there are many more. Use when cooking, marinating or making a vinaigrette. Stop by the store if you are looking for inspiration.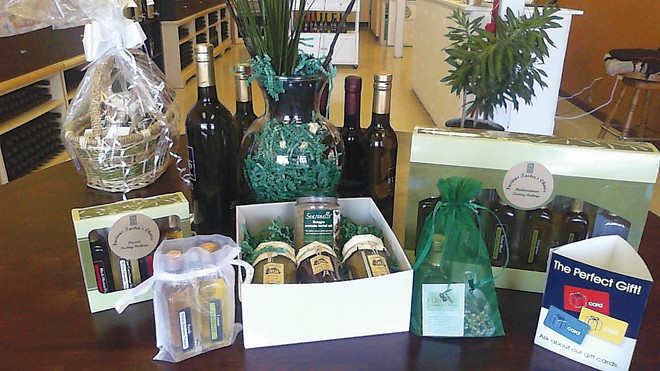 Organic Extra Virgin Olive Oils and Balsamic Vinegars, distinctively selected from a premium collection of 50 plus estates – fused and naturally flavored. We are exhibiting selections to woo your palate ~ "Taster's Choice".