Consider a native plant when choosing new plants for your garden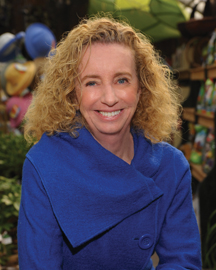 By Peg Castorani, Gateway Garden Center
Native Plants are preselected by nature to thrive in our area.
Native plants require less water, fertilizer, pest and disease control.
Native plants provide a unique food supply for our beneficial insects.
Native plants attract birds, butterflies and other wildlife to your garden.
Native plants are easy to grow!
Visit the American Beauties website for free landscape plans for native plants, plants for site specific solutions, plants that attract birds and butterflies.


Gateway Garden Center
302 239 2727 * 7277 Lancaster Pike * Hockessin