Parents Seeking Help For Their Children
|
While January marks the beginning of the New Year, it is also the halfway point in the school year.  With an eye on upcoming report cards and concern over tough new standards for grade advancement, many parents are now looking outside of regular classrooms for extra tutoring their children may need.
Determining which tutoring service is best for each particular child can be difficult.  Because children learn in very different ways, parents need to be assured that the tutoring approach matches their child's learning style.  Parents should also be confident that the curriculum and instructional methods complements and support what is expected in the classroom.  Finally, parents want to select the best service from an increasingly crowded field – preferably one with certified teachers, years of experience, and customized instruction.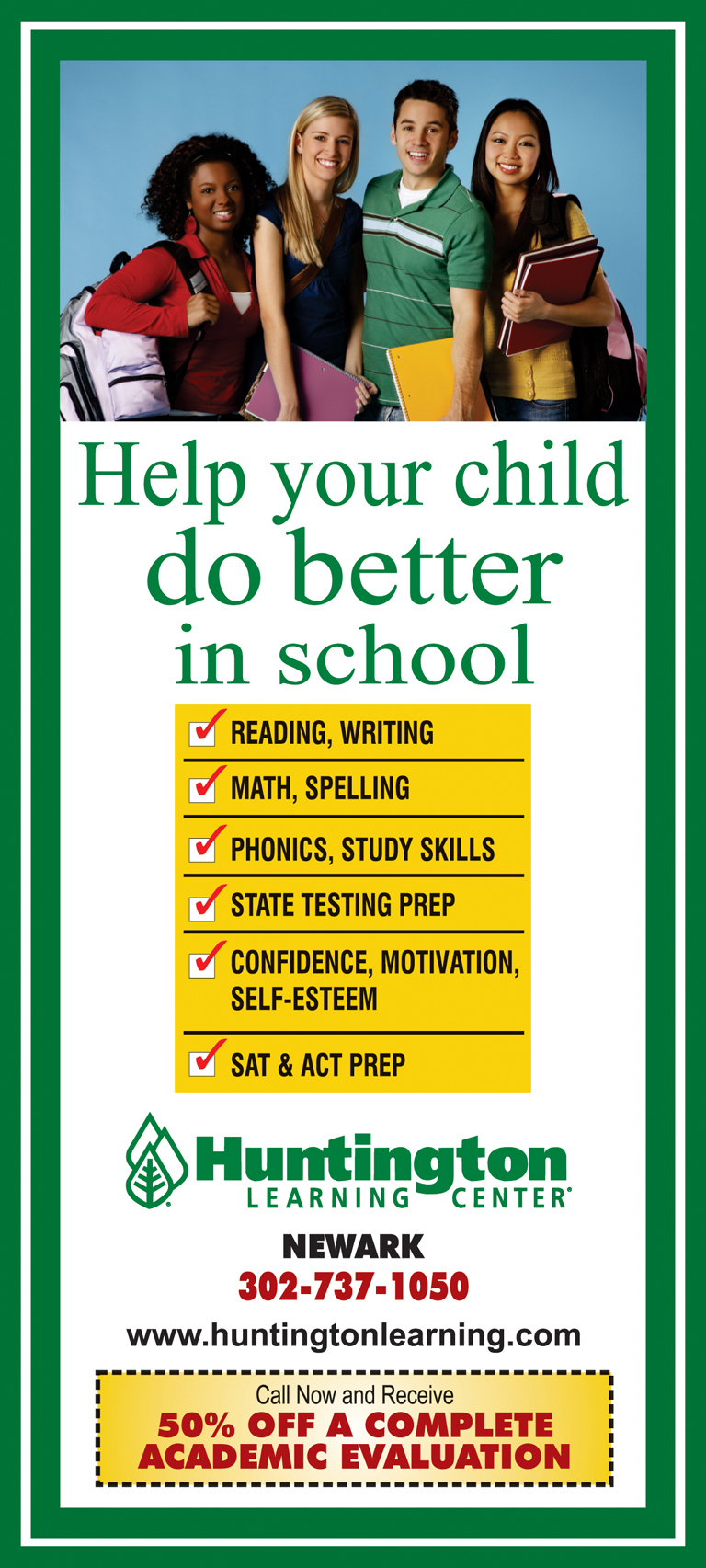 Questions for Every Parent to Keepin Mind
What are the qualifications of the tutors? Are they certified teachers? How much experience do they have in subject matter and pedagogical approaches?
What is the track record of the supplemental education services organization?  Can they provide references of other parents and children who have been helped by their services?  Can they document advances in achievement by students who have faced learning challenges similar to my child's own challenges?
What types of diagnostic services will be provided at the outset?  How will the organization pinpoint my child's particular needs?
Different children have very different learning styles (kinesthetic hands on, auditory, visual, etc).  How will the organization determine which learning style characterizes my child?  What experience and track record does the organization have in shaping its offerings to the learning style of my child?
It's no secret that parental and/or family involvement is critical to educational achievement, and that's true for classroom learning and tutoring services alike.  How will the tutoring organization involve me in the process?  How will the organization report on my child's progress?
Because all reputable tutoring services should be designed to support what is learned and taught in the classroom (as opposed to competing with classroom lessons), how will the organization work with my child's school?  Does the organization already have relationships with my child's school?  With my child's teachers?  How can I be sure that what's happening at the tutoring center directly impacts my child's progress in school?
Recognizing that the most successful educational endeavors are spurred when children are excited about learning, how will the organization inspire and motivate my child?  What steps will the service take to help my child build confidence?
How will the service reward my child's progress?  Through prizes, or through encouragement for "a job well done"?  How comfortable am I with this approach?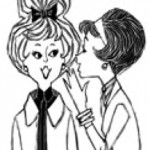 Hear what parents are saying about Huntington
"Huntington really finds what works for the individual child.  Conventional subject tutoring never seemed to reach the problem.  Nick loved coming here because he felt supported and he loved the sense of accomplishment he gained." ~ Maria C.
"I want to thank you all for helping Eric.  Seeing Eric's reading level, and academic level, continue to improve and excel is just amazing!  His confidence and attitude has also improved.  He came home and opened his report card and was excited to see the remarks and he said, "Huntington is Paying Off". Thanks again." ~ Linda P.
"My son's SAT score was way beyond our expectations!  We were very happy with the experience we had at Huntington.  We can't thank you enough for all that you've done to prepare our son for college and beyond." ~ Deborah A.
"I would recommend your program without hesitation.  There is no way Katie would have improved and received the score she got without the direction and instruction of the wonderful Huntington Learning Center teachers.  We attribute her numerous scholarship offers to her increased SAT score." ~ Marybeth R.
Founded in 1977, Huntington Learning Center has offered supplemental education services longer than any other provider. Parents often contact Huntington when they receive a particularly alarming report card or other communication saying their child is falling behind. Many also reach out to Huntington because they are concerned their child may have poor study skills, or difficulty in performing to grade level in reading and math.
Maggie Lage is the Executive Director of the Huntington Learning Center in Newark
34 Liberty Plaza | Kirkwood Highway | Newark, DE 19711
For more information or to schedule a consultation at the Newark location
call 302-737-1150 or visit www.newark.huntingtonlearning.com