Feed Your Skin & Soul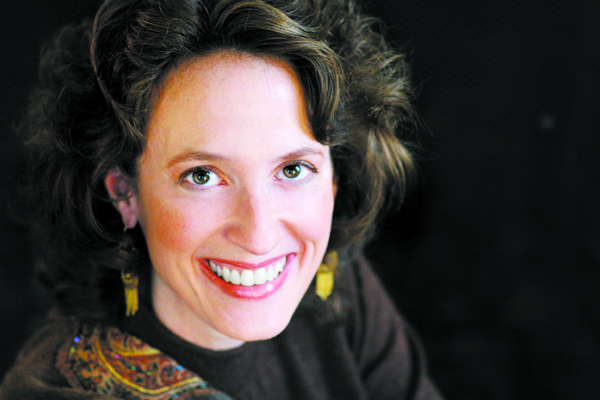 By: Jodi Hutchinson,
founder of Darshan LLC
"Every person is born perfect. Inferiority is a mistake of the mind, a cloud covering the light. Dissolve the clouds by observing a balanced life with healthy habits. Nourish your mind and body. Connect with your own inner self. Celebrate your own magnificence and your beauty will always shine through."
~Dr. Rama Kant Mishra, renowned Ayurvedic physician and dermatologist.
Ayurveda, (pounced "ah-yoor-vedha") means "science of life" and is considered the oldest holistic healing science.  It is rooted in the eastern Indian body of knowledge known as the Vedas. This time honored tradition is based upon 5000 year old texts written in Sanskrit. I have studied this medical system in America and throughout India since 1992. By concentrating on the source of an imbalance, Ayurveda uses natural treatments and lifestyle changes to eliminate the root cause and promote the person's well being. Ayurveda philosophy holds that beautiful, youthful and radiant skin stems from good health.
The outer signs of beauty – our skin, hair and nails are more than superficial measures of beauty. They are direct reflections of your overall health. Outer beauty depends upon the strength of your digestion, metabolism, and quality of your diet. If you visit an Ayurvedic physician she will immediately look at your tongue and nails to glean what is imbalanced in your digestion that may be contributing to the rosacea on your cheeks.
This "science of life" states the body is composed of five fundamental elements known as space, air, fire, water, and earth. Each of us is born with all five elements, but in unique proportion that determines our
physical expression. Speaking very generally, in Ayurveda, a thin body type is known as Vata and typically has dry skin with small pores, and a Kapha type body, will have an oily, moist skin and will be prone to acne. In these two opposite conditions the skin care routine and food choices will greatly vary
to achieve balance and harmony.
While in India, I was taught and shown that specific blended formulations of herbs and essential oils will assist the skin in cell rejuvenation, restore balance and help
to slow the aging process.
I am extremely fortunate to have been granted exclusive Ayurvedic formulations that have been translated, decoded, and are now revolutionizing American skin care.
The key to skin care is matching your food choices and skin care products to the specific skin type you have. By enhancing outer and inner beauty we create lasting beauty and attain a balanced state of radiant health that makes each of us the most fulfilled person we can become.
For more information visit www.darshanbeauty.com.
Phone 1-888-234-6538
Darshän Beauty LLC is a fair trade policy company and the exclusive distributor of handcrafted skin care from the exotic Far East that nourishes your skin at the cellular level for beauty…beyond appearance.